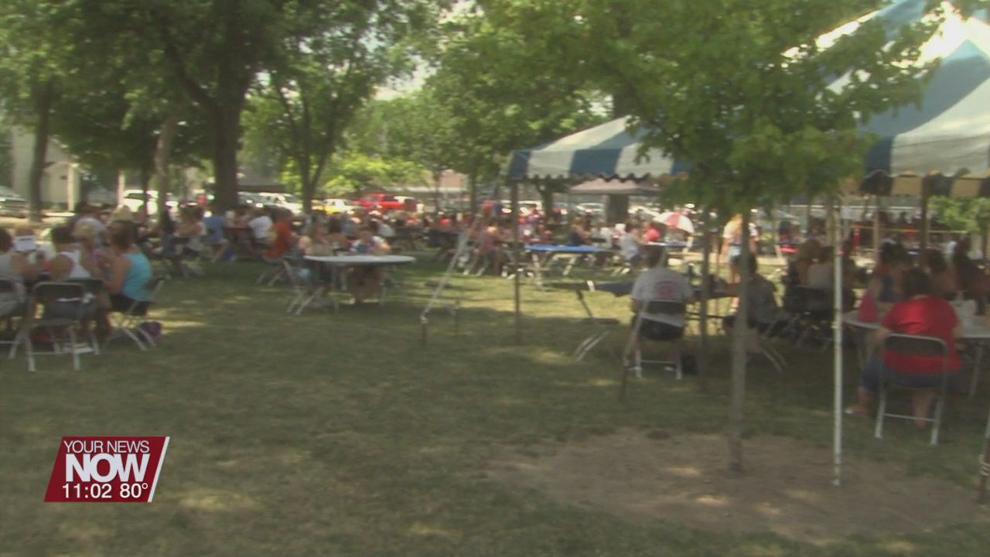 The Kiwanis in Delphos were able to modify their 4th of July celebrations to be able to hold an event for the community and hold one of the area's largest firework displays this holiday.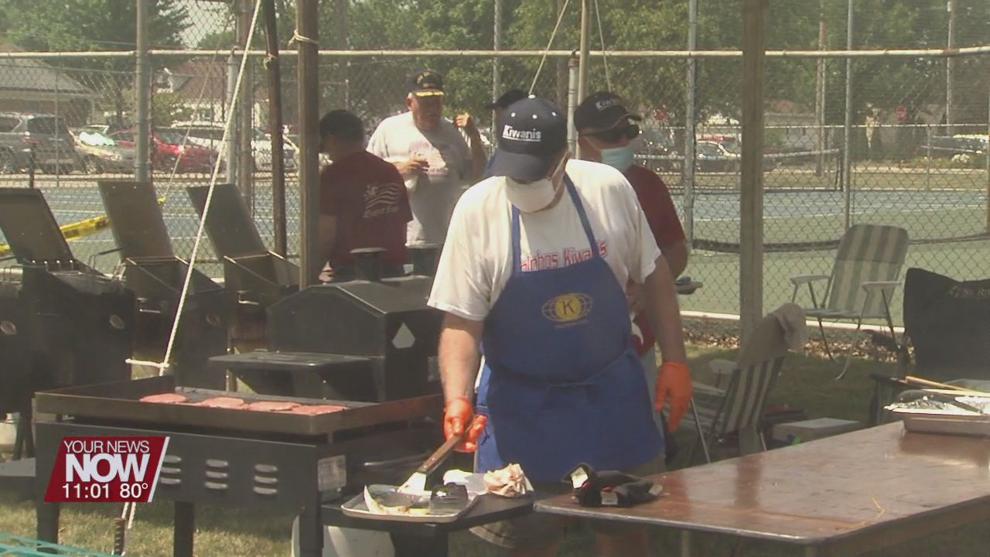 Many 4th of July events in the area were canceled all-together due to COVID restrictions, but the city of Delphos managed to work with the Allen County Health Department to not only hold a celebration during the day but also put off fireworks at night--something that not many cities were able to pull off this year.
The Delphos community was happy to come out and celebrate the 4th of July with one another, even if it was scaled down this year.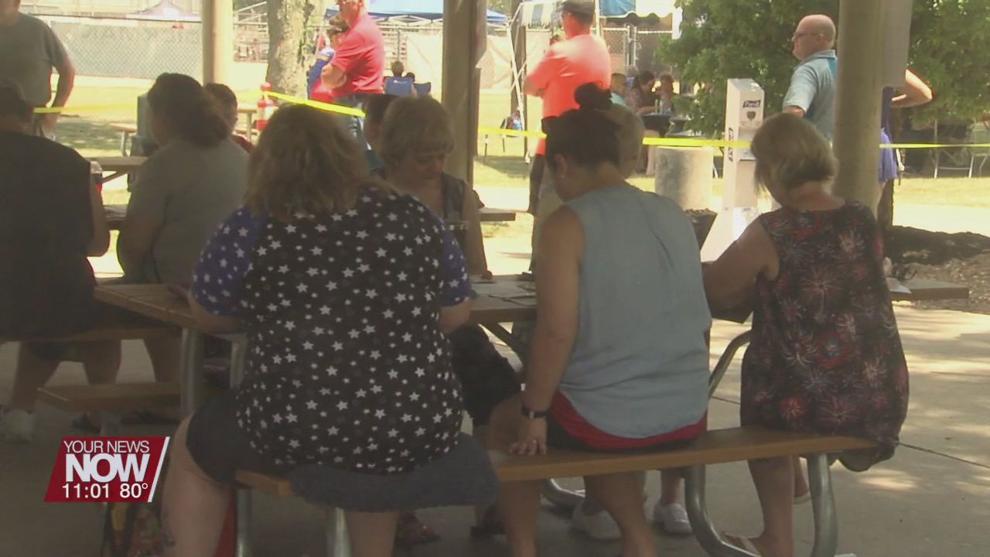 Annette Gorman, a resident of Delphos says, "This day is for us. It's for everybody that fought for us to get the freedom and the independence that we cherish, so why not celebrate?"
For some, coming to Delphos for Independence Day is a tradition. Now, the tradition that can be carried on another year.
Barry Stirn, a past resident of Delphos has been coming to the picnic for years. He says, "My wife and I came out to support the park. We both grew up in Delphos, and we try to get out here every time on the 4th of July because it's just old habits."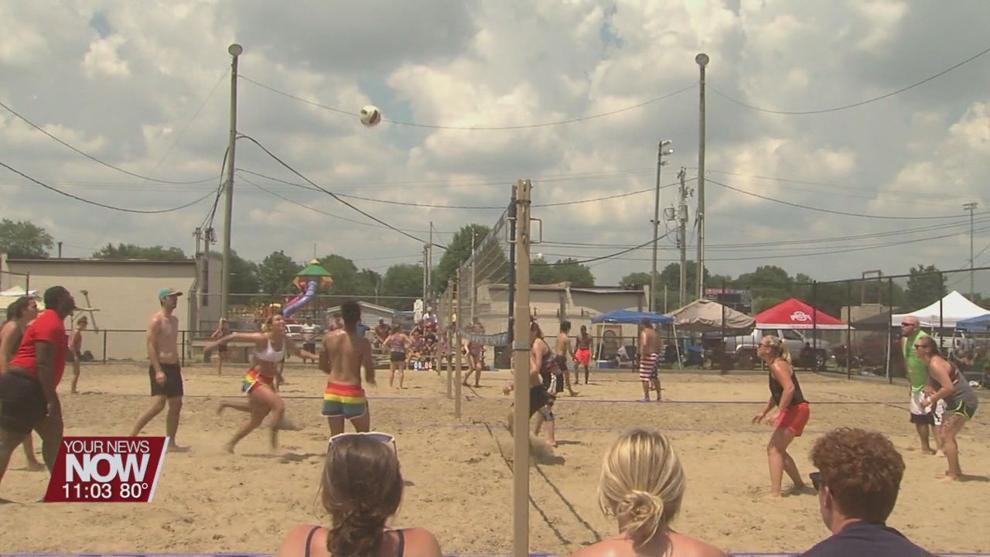 There was basket bingo in the afternoon, with live performances all night until the main event, the firework display. The event chairman for the picnic at the Kiwanis, Jamey Wisher, was happy to be able to bring back some normalcy to the community through these past months of the pandemic.
"Our club's goal all along was to do as much as we possibly could, and this is where we ended up with," says Wisher. "And at the end of the day, it still gives people an opportunity, if they feel safe, to come out, watch some fireworks, social distancing, get their normal chicken BBQ and have somewhat of a normal 4th of July."