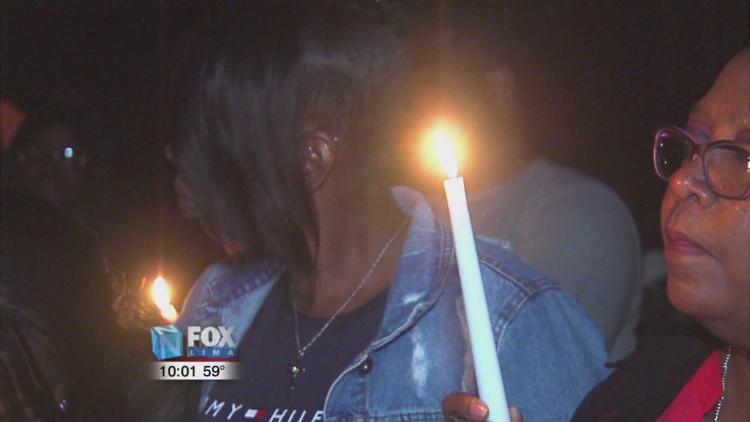 It was a night of tears for family and friends of a Lima man who was killed earlier this year.
Tonight(10/18/19) many gathered to sing, pray, and light a candle in memory of Gregory Cooper. They came together on Franklin Street where he was shot and killed on July 19th. His family is asking for justice and closure, they're asking the community to step up and speak up if they know what happened the night Cooper was killed.
"The God that I know, the God that I serve that I know will one day give me justice. He's going to give it to me, I know right now I'm anxious and I'm hurting but I know the God I serve he's never failed me and he's not going to let me down now," commented Brenda Smith, Gregory's mother.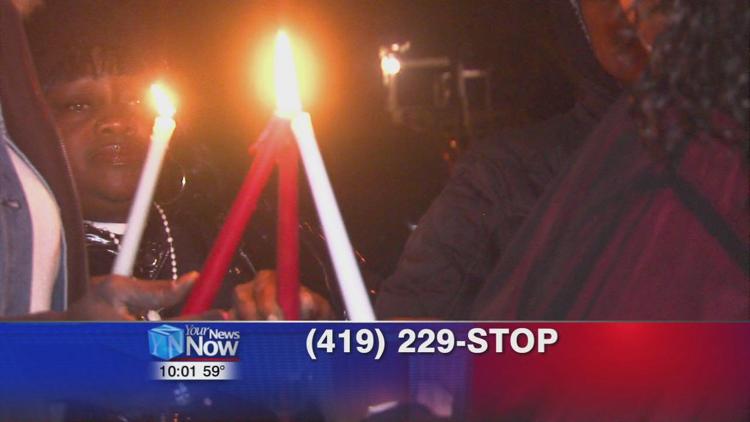 If you have any information about his death, you're asked to call the Lima Police Department at (419) 227-4444 or Crimestoppers at (419) 229-STOP