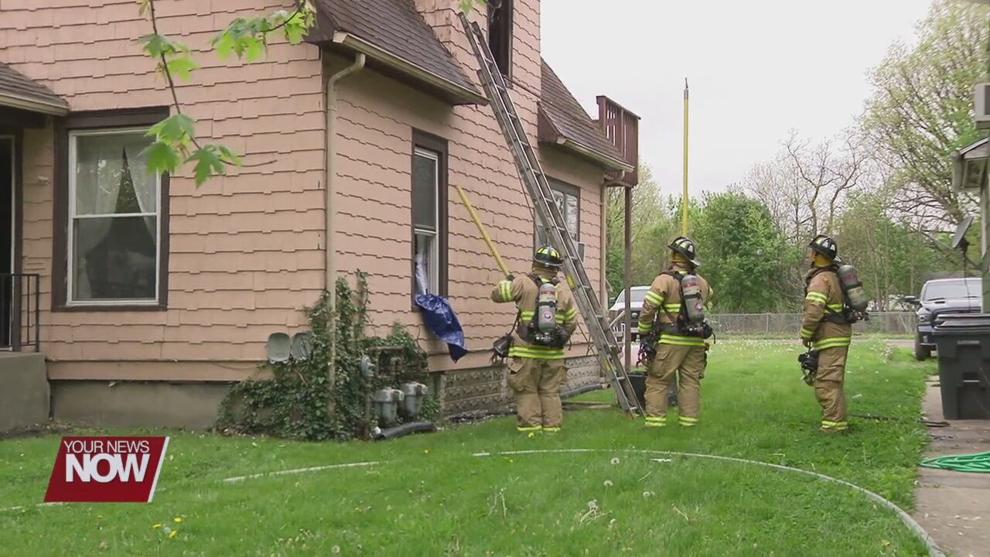 A fire caused damage to a duplex in Lima on Tuesday.
The Lima Fire Department states that around noon they received a call of a fire on the second floor of a duplex located at 621 North Metcalf Street.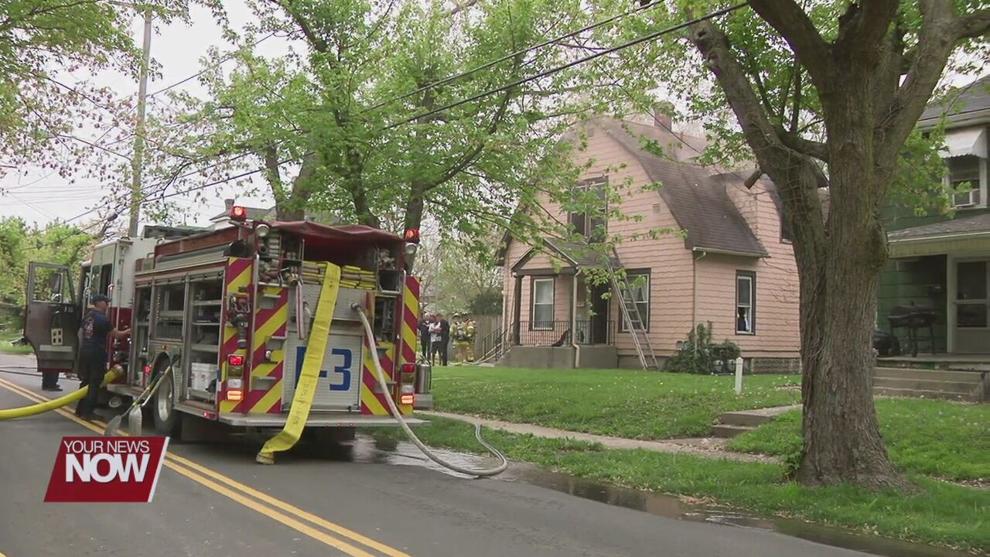 Upon arrival, firefighters noticed heavy fire and smoke coming out of the 2nd floor side window of the duplex. The fire was put out within five minutes upon arrival, according to firefighters.
All occupants of the home were able to escape once the fire started. No firefighters or occupants were injured.
An estimate of damages is not available at this time. The cause of the fire is also still under investigation, although firefighters suspect that the fire started in the kitchen.
*Correction - The fire was on N. Metcalf Street.