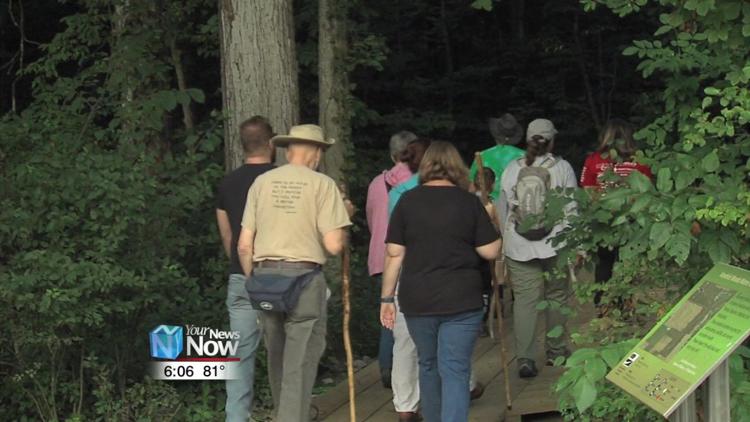 On Saturday people got the chance to get away and explore one of the largest parks in Allen county thanks to one area park district.
Johnny Appleseed Park District's All Trails Hike took hikers on an eight-mile adventure through a number of newly opened and older trails at Kendrick Woods Park.
These trails offered people the opportunity to observe several different parts of nature.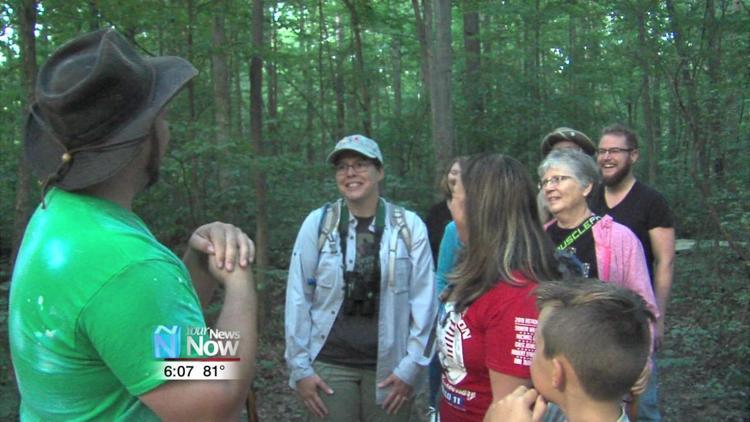 The park district hopes others will take advantage of the benefits that come along with hiking
"The positive benefits of being out in natural areas even just green space is really incredible," said Dan Hodges, the Johnny Appleseed Park District naturalist. "The stuff that it does for you health and the stuff it does for your mind is great. "
In the fall the park district will begin its hiking series called Walking through Autumn.