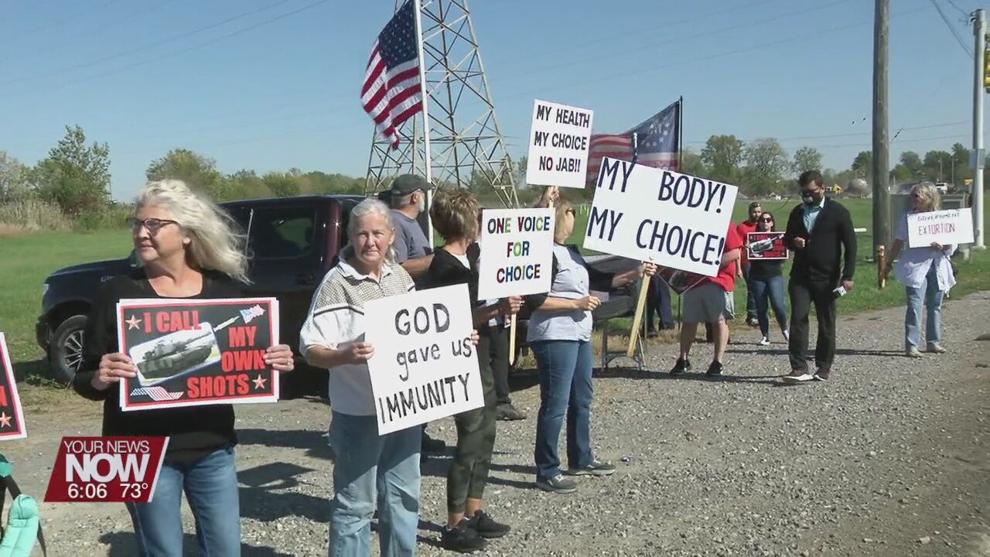 Workers from General Dynamics in Lima organized a rally across from the tank plant on Wednesday.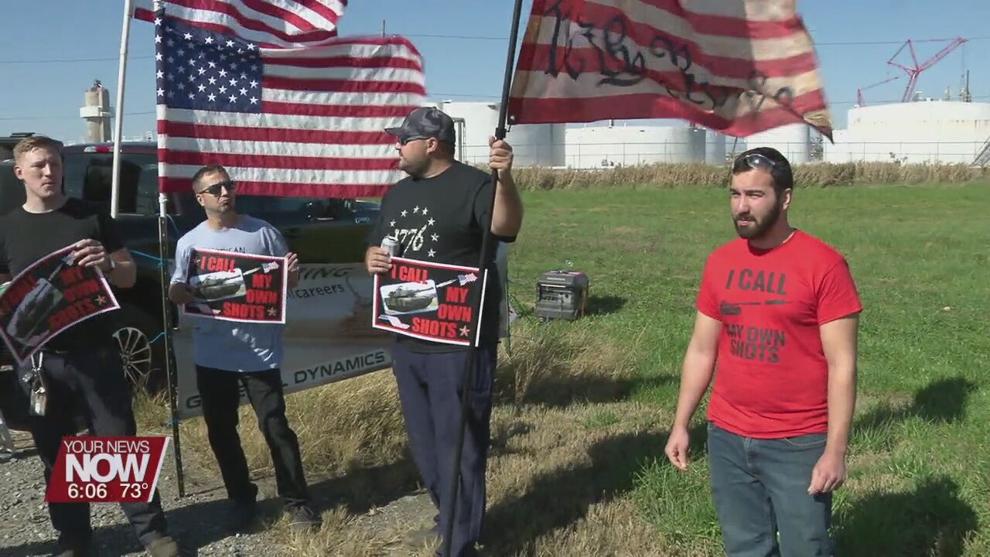 Workers stated that they planned the rally in order to oppose the vaccine mandate issued by the government for all federal workers.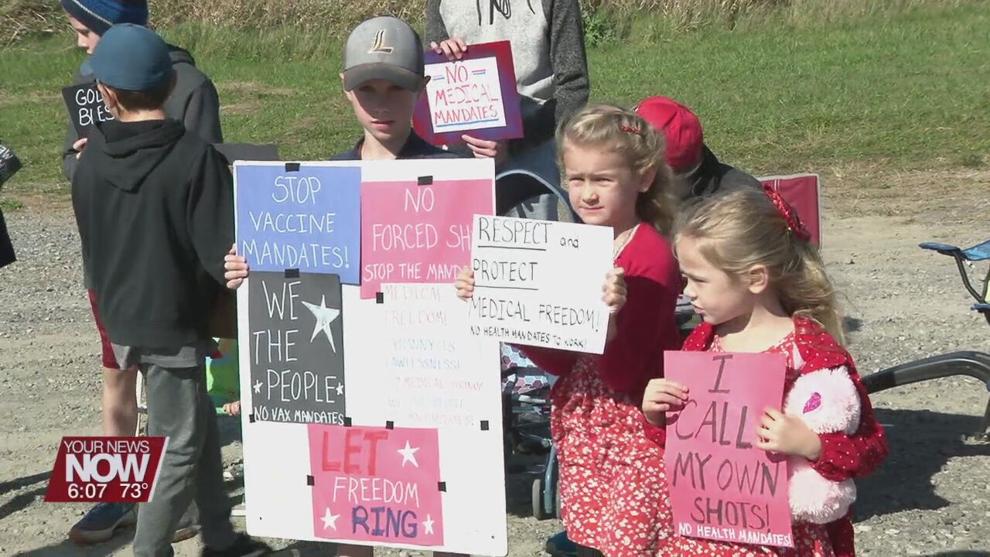 These workers further state that while General Dynamics has not issued a statement on the mandate yet, they want to deliver a positive message to the company as soon as they could.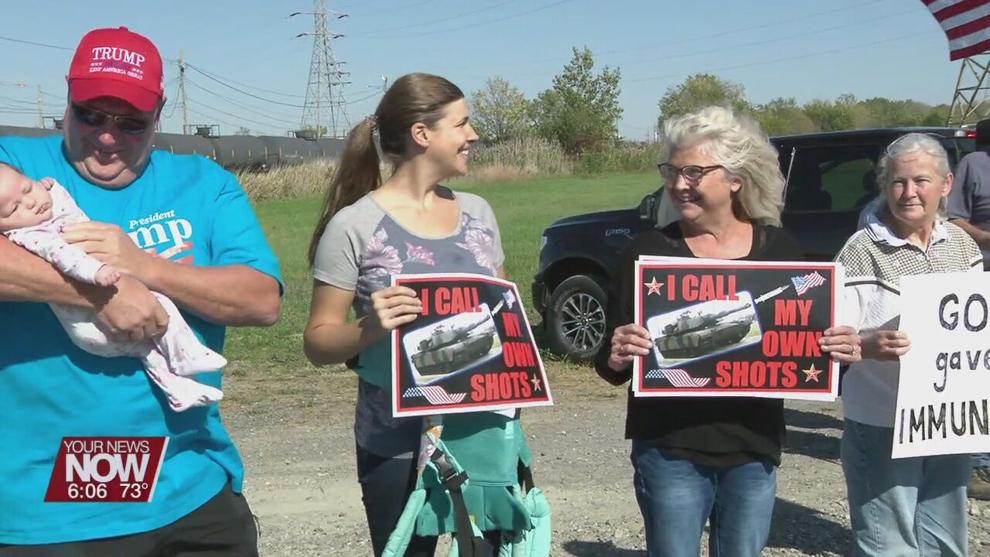 "If a person wants the shot they can take the shot. If a person doesn't want the shot, they shouldn't have to take the shot," said Mike Phillips, a General Dynamics worker and organizer of the rally. "Let's get the word 'mandate' out, it's about all of us. Let me say that General Dynamics have not put a federal or vaccine shot mandate on us, the reason we are out here is that we are protesting and rallying against the government mandate."