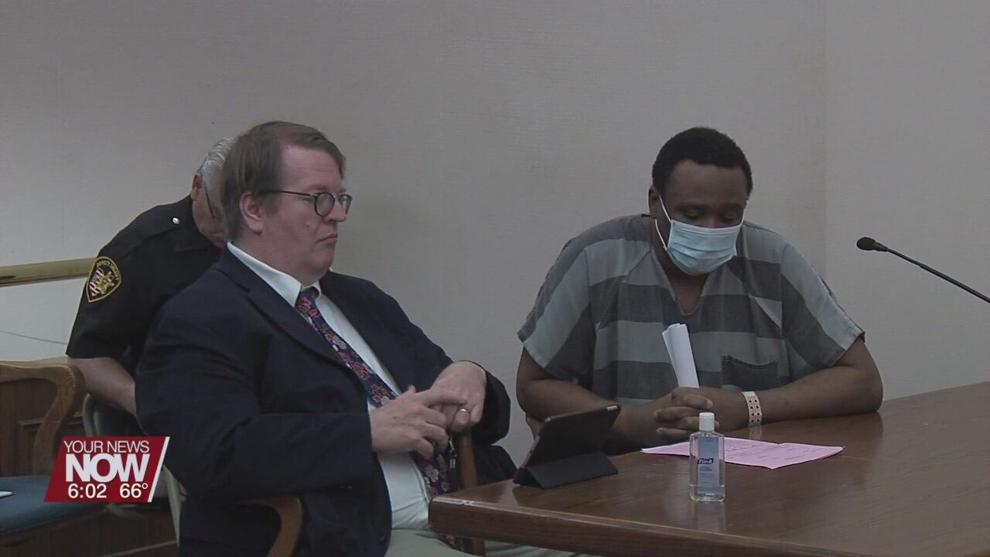 41-year-old Curtis Soles admits to having sex with a 13-year-old girl. Soles pleaded guilty to two counts of rape.  
As part of the plea deal, the sentences for both charges will be run at the same time which could mean between three and eleven years in prison.
The indictment says the offenses happened between June and November of 2020. Soles will be sentenced in June.