The 6th U.S. Circuit Court of Appeals decision will change law enforcement practices in four states.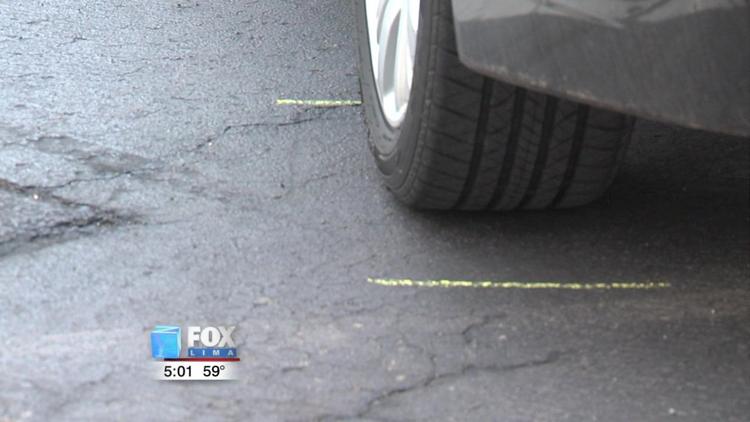 A policy, brought up in Saginaw, MI, of chalking tires to enforce parking restrictions has been ruled unconstitutional. The 6th Circuit Court stated the practice is an unreasonable search. The Lima Police Department has already adjusted their practices to marking the pavement now, rather than tires. It's an idea that came about between Chief Kevin Martin and Law Director Tony Geiger. Martin said a reason for the enforcement of parking violations is to actually help Lima businesses.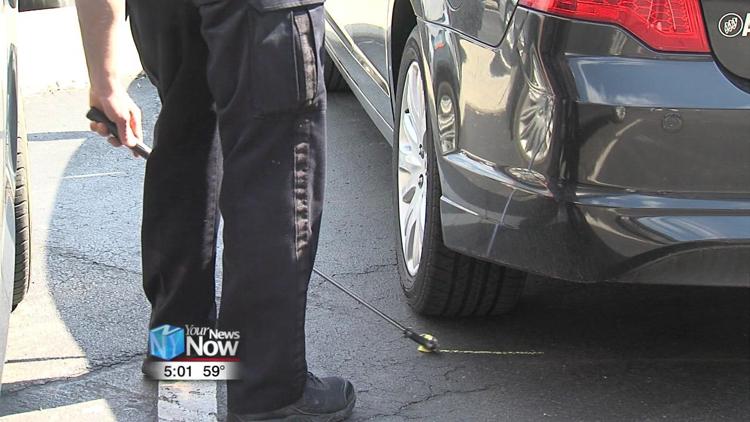 "Downtown businesses have indicated to us many many different times that they need a continual turnover of those parking spaces for their businesses to be able to function," Martin said. "So it is helping those businesses, who have chose to locate downtown and remain downtown, to be able to function and to engage in their chosen form of commerce."
The decision overturned a district judge's ruling, who had dismissed the case in Michigan.