8/26/21 Update: Arrest made in 2016 case where human remains were found in Mercer County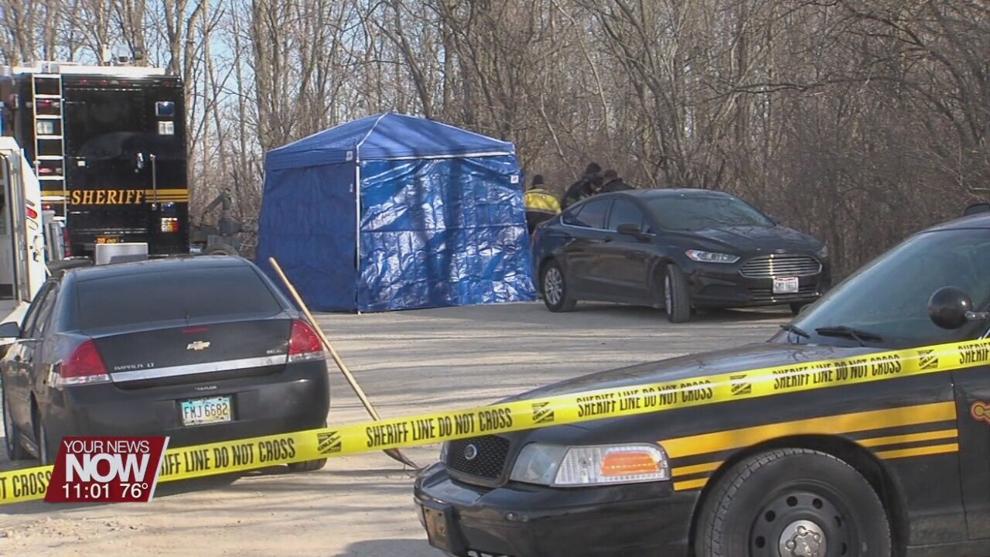 There are new developments, connected to a gruesome discovery near Grand Lake St. Marys in Mercer County, back in January of 2016.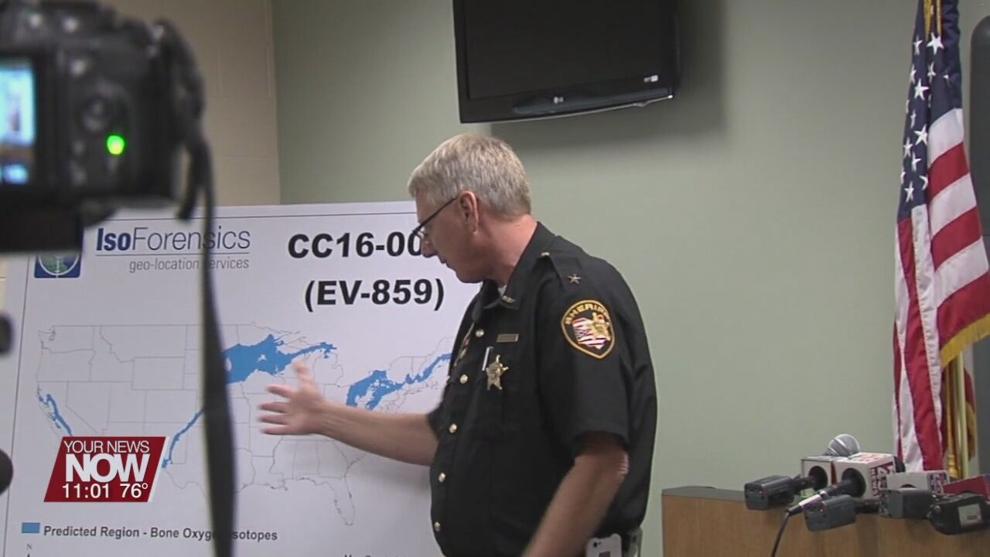 A news release this evening from Sheriff Jeff Grey's office says there will be a substantial update on the Ryan Zimmerman homicide case, during a Thursday morning news conference. Zimmerman is the person who had gone missing from the Columbus area in 2015; and whose bones were discovered in West Bank State Park, near U.S. 127 in early 2016. It wasn't until January of 2020 before the bones were positively identified, using DNA from Zimmerman's parents. The cold case investigation has been ongoing.
We will have a crew at Thursday's news conference and plan to have updates on tomorrow evening's newscasts.