An arrest has been made in a case that dates back to 2016.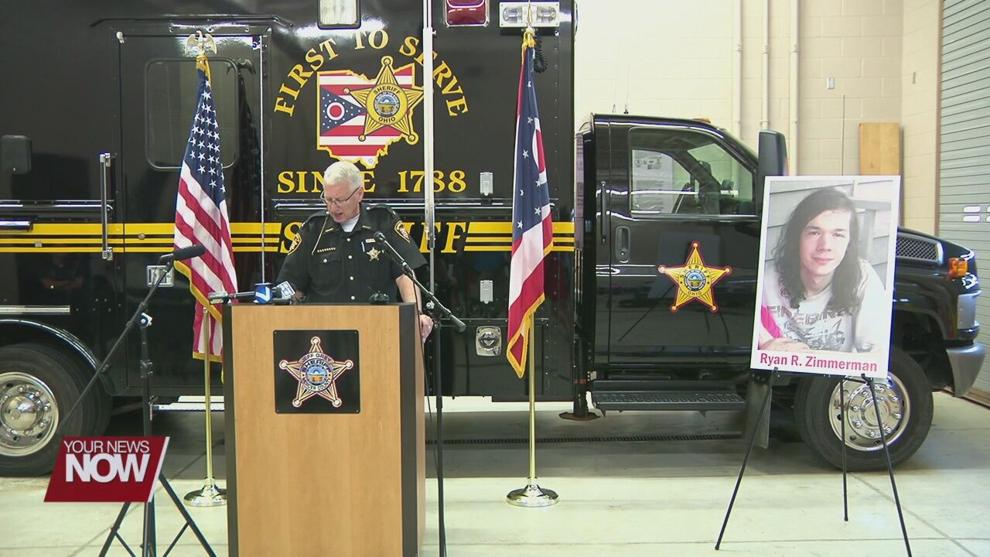 A news conference was held by Mercer County Sheriff Jeff Grey, to go over the timeline of events that led to the arrest of an individual outside of the state of Ohio.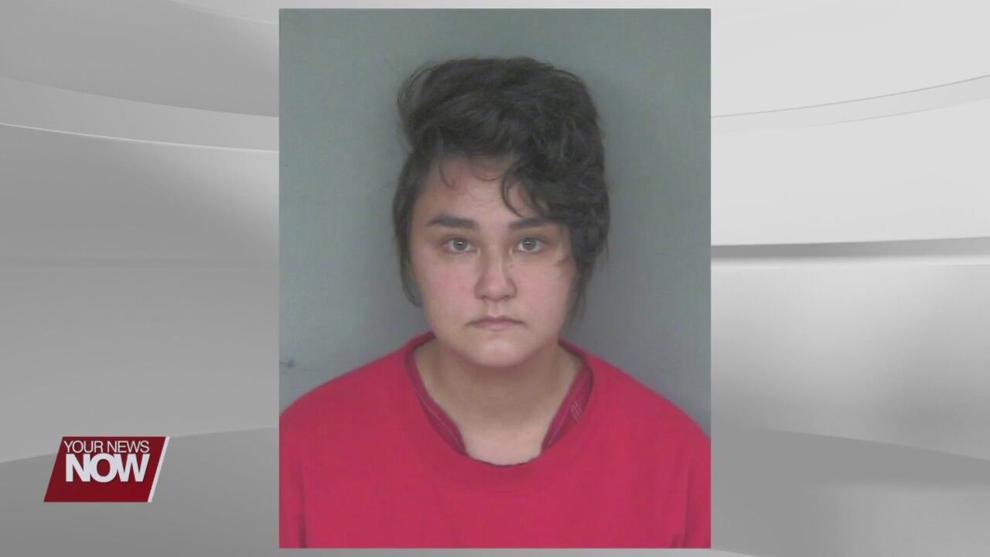 On January 3rd, 2016 at 2:43 PM, human remains were found near the intersection of U.S 127 and Coldwater Creed Road. A resident walking their dog found bones and had called authorities. An anthropologist at the time determined that the bones were human skeletal remains. 
A three day search was conducted at the site, where more skeletal remains were found. The Mercer County Sheriff's Office has reported that not any skeletal remains of the victim have been found. 
It wasn't until four years later in 2020 that the victim was identified as Ryan Zimmerman. Zimmerman was from Corbin, Kentucky, and was reported missing in November of 2015.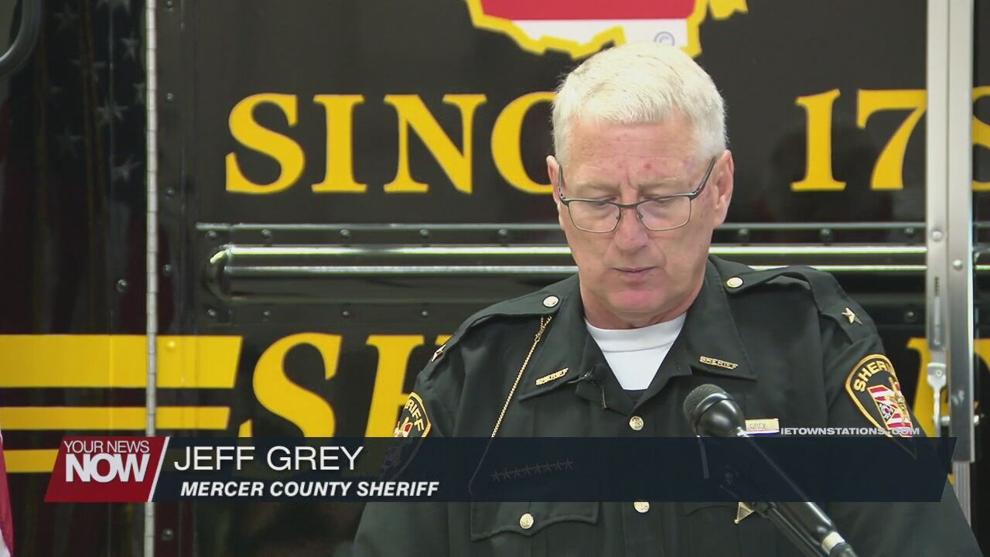 From there, deputies continued their investigation over the course of the next fourteen months. 
Deputies were able to discover that Zimmerman had a number of social media profiles. Using that information, they were able to submit warrants on a number of electronic media companies to go over communications that the victim had. 
The investigation led to the discovery that Zimmerman moved to Columbus, Ohio to live with friends he met online. It was through communications he had while living there that authorities were able to pinpoint an area the crime occurred. Critical evidence was then located in the area. The search warrant remains under seal, so a location could not be shared at this time.
Information on potential suspects and witnesses was gathered as a result of the investigation in Columbus. 
A car that was used to transport Zimmerman's remains was also recovered by police. It was learned that the car was traded in to a car dealership shortly after his murder. The car dealership then sold the car, which authorities were able to connect with the buyer and execute a search warrant of the car. Sheriff Grey stated that the owner of the vehicle was not involved in the crime and fully cooperated with detectives. 
On August 25th of 2021, deputies were able to identify a suspect in the case, who was living in Marion, Indiana. An arrest warrant was served, where 30-year-old Sarah Buzzard was arrested. Buzzard was then interviewed by detectives, where authorities say she confessed to strangulating Zimmerman and dismembering his body. The suspect waived extradition and is currently being held in the Mercer County Jail.
Sheriff Jeff Grey also shared news that it was believed that Sarah's wife, Naira/Jenna Whitaker age 33, also participated in the crime. On the same day that Buzzard was arrested, Grey reported that as detectives were seeking an arrest warrant and told Whitaker that she was under arrest, she pulled a handgun from her purse and died from a self-inflicted gunshot wound. 
No law enforcement officer fired their weapons or were injured, according to Sheriff Grey. The suicide is being investigated by the Marion Police Department in Indiana.
Buzzard is facing charges of four counts of tampering with evidence (Felony 3), one count of Grand Theft Auto (Felony 4), and two counts of Abuse of a Corpse (one counts is a Felony of the 5th degree, while the other is a misdemeanor of the second degree").
Authorities could not comment on a motive for the crime at this time. 
Additional charges are currently being determined by the Mercer County Prosecutors Office. 
Sheriff Grey says that they are still investigating the case, and could not share any information at this time.