Kids are getting a chance to improve their acting skills at the Lima Public Library.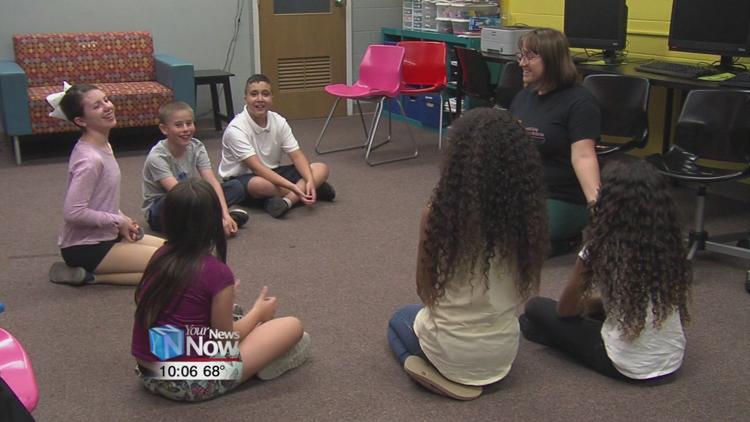 Students in fourth grade and up took part in Mini Drama Camp, learning how to build characters, boost public speaking skills, and deal with nerves of performing. The camp is run by instructor Joanna Walt, of Creative Dramatics. She wants students to not only have fun but also improve the kids' self-confidence.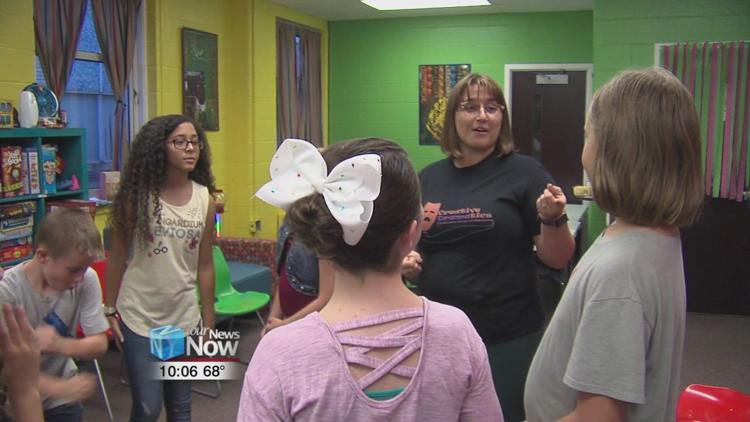 She said, "It's a life skill that everyone needs, no matter what job you end up going for. It's really important to have confidence in whatever you are doing."
You can find more information about the next session on www.limalibrary.com.