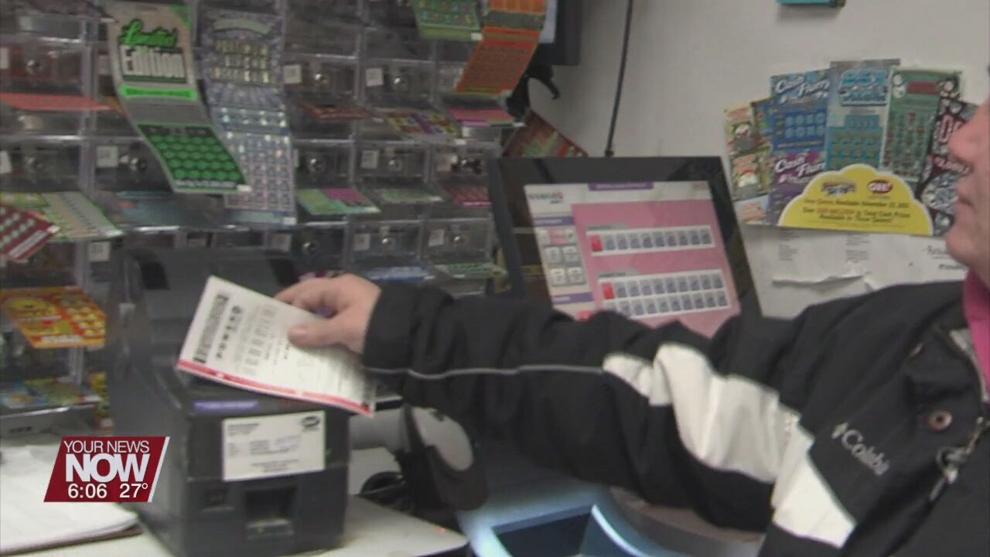 The Powerball jackpot is now over $500 million.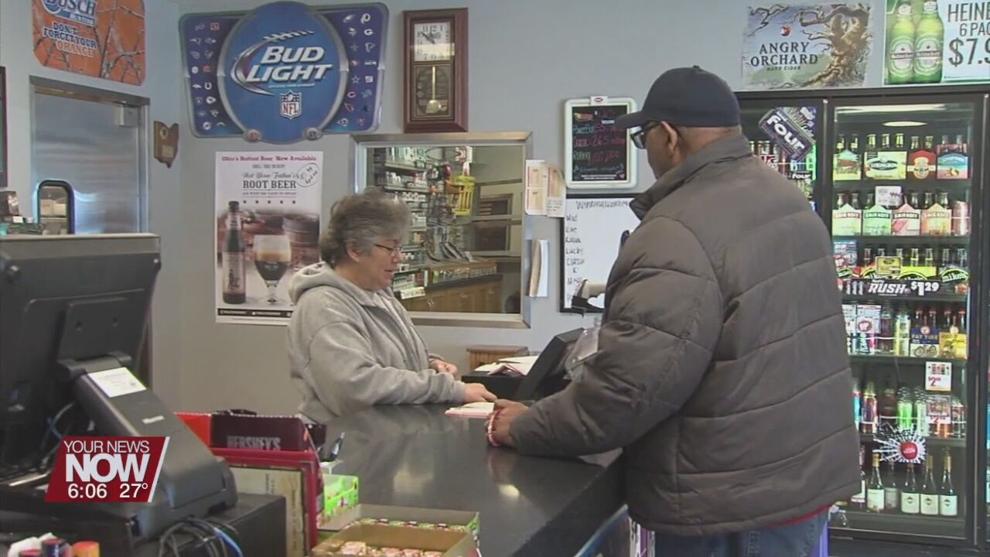 The Powerball jackpot of $630 million will be drawn Wednesday night. Ohio lottery players have until 10 p.m. to purchase a ticket for the upcoming drawing. This is the seventh highest Powerball jackpot in U.S. lottery history. In history, there have been three winners of the jackpot prize here in the Buckeye state, with 58 winners of at least $1 million. We spoke to one local business that sells Powerball tickets on if they see an increase in business when the number gets so high.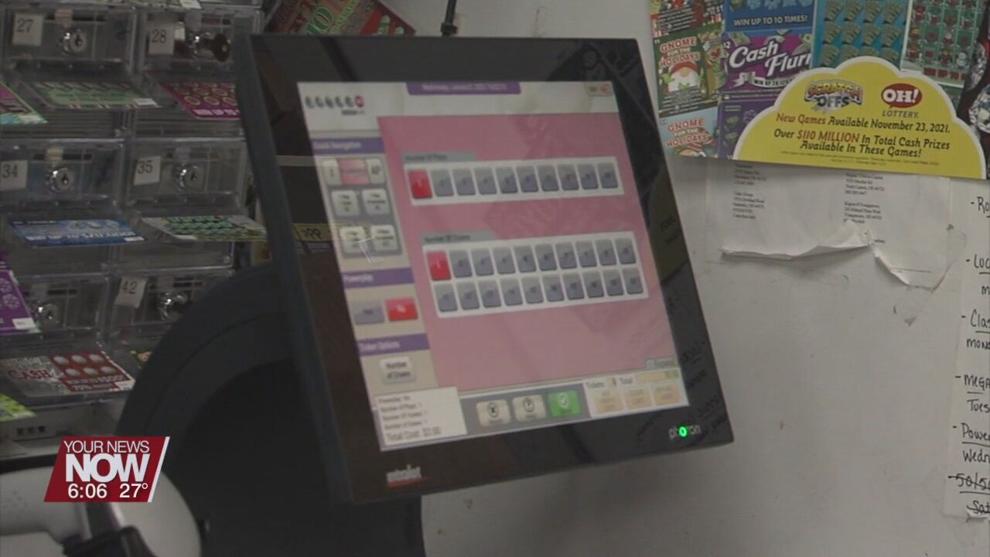 Peggy Smith, Manager at Wally's Fillin' Station said, "When the Powerball gets higher we get busy like crazy through the drive-thru and inside."
She continued saying, "There's people that usually normally don't buy Powerball that's been here buying Powerball tickets."
The last jackpot won here in Ohio was in 2014 with the winnings being $122 million.