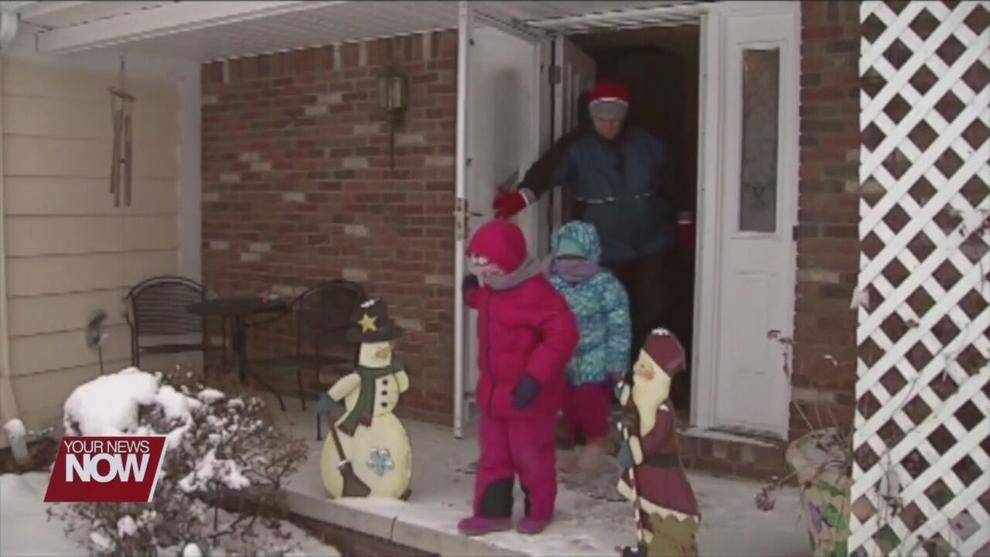 As the temperatures begin to feel like they're close to single digits, it's important to keep your health in mind.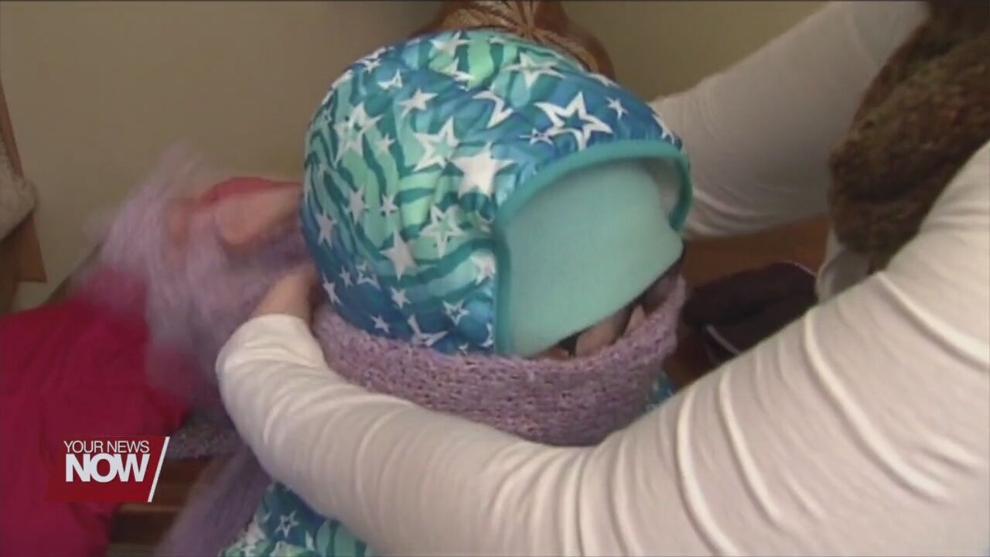 That comes from physicians at Mercy Health St. Rita's, who say that cold temperatures and low wind chills can lead to issues like hypothermia and frostbite if you spend too much time outside in the cold. The biggest thing to keep in mind when the weather gets cold is to make sure that you're able to stay warm - whether that means getting inside if possible or bundling up.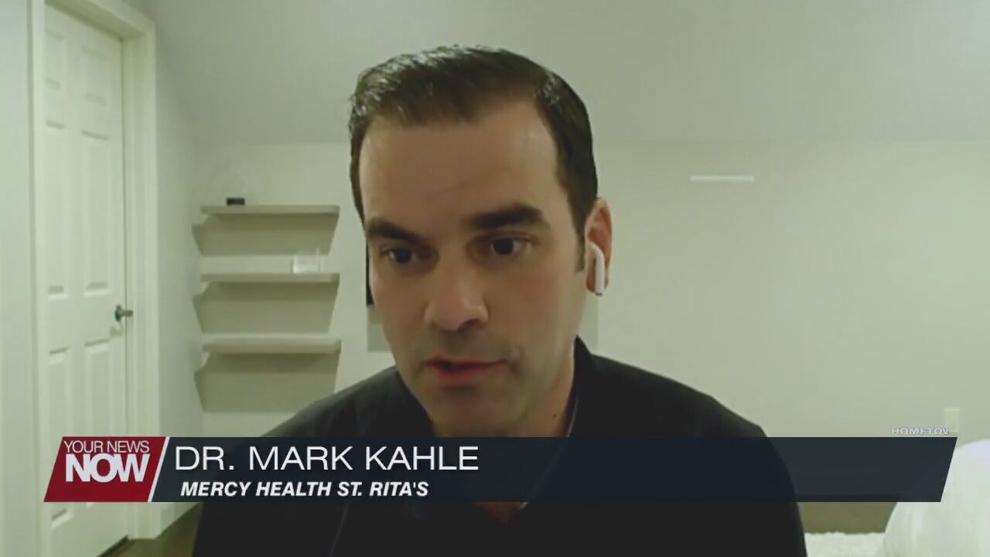 "Especially as we get below freezing, we want to try to avoid unnecessary cold exposure and being outside unless we have to be," said Dr. Mark Kahle. "It's also important to layer your clothes if you're out in the cold weather - protect yourself with multiple layers, and if you can wear a water-resistant coat, gloves, and shoes, those do help as well."
If you're experiencing shivering that won't go away, confusion, or skin color changes after spending extended time outside, you may want to see a doctor.