They just got the keys and renovations will be starting soon at their new location.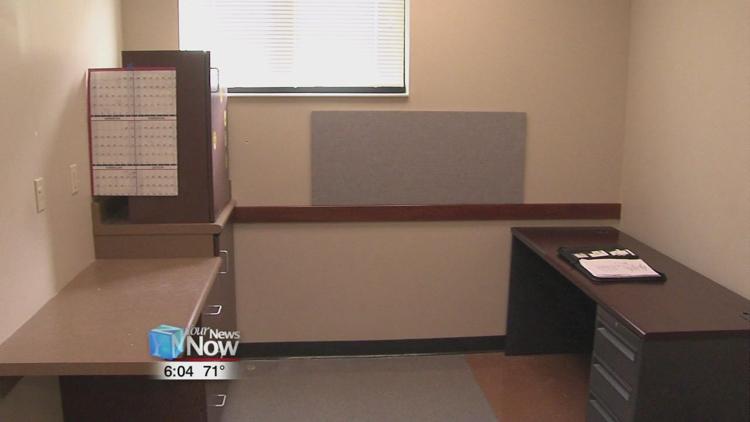 Allen County Job and Family Services and Ohio Means Jobs Allen County will soon be housed at the former Heart Institute of Northwest Ohio at Commerce Parkway industrial park. They entered into a 7.6 million dollar, 25-year lease with a one-dollar purchase option with Lima Memorial Health System back in November of 2018.
The building is being emptied out with renovations to start soon. Construction of an 8,000 square-foot conference center is already underway. Allen County Job and Family Services officials say the new facility will enable them to provide better services to their customers.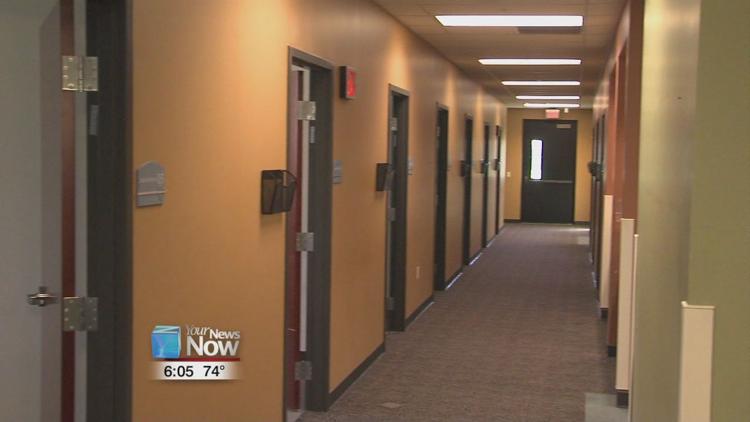 "We try to treat the individual as the whole and after we get their financial situation stabilized with food stamps or the cash assistance, then we're trying to move them over to the job center side and get them into a better situation where they can have a better income and better means for their family to support themselves," explained Joe Patton, Director of Allen County Job and Family Services.
Patton says they'll be in the new building by mid-December as their current lease is up at the end of the year.