Temple Beth Israel is looking for answers after vandalism was discovered on the building last week.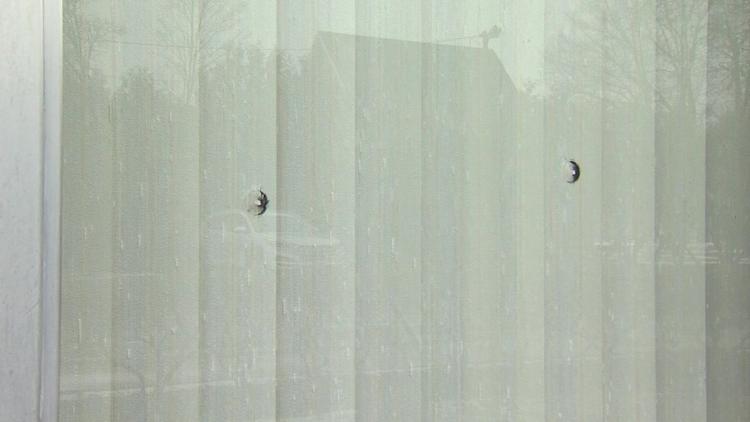 According to the Lima Police Department, officers were dispatched to the temple on February 8th, after a worker found that several outside windows were shot on the south and west sides of the building. The damage appeared to be caused overnight by a strong pellet gun or a BB gun. No one was injured.
The president of the temple says that there isn't much to go on at this point and that they don't want to jump to any early conclusions.
"With the Pittsburgh shooting in mind, everyone is very much worried these days with Antisemitism on the rise, but we can't jump to that conclusion yet, at all," said Connie Hornung, president of Temple Beth Israel. "We just need to let the detectives and the federal agencies who are investigating this finish their investigation and tell us what they feel is happening."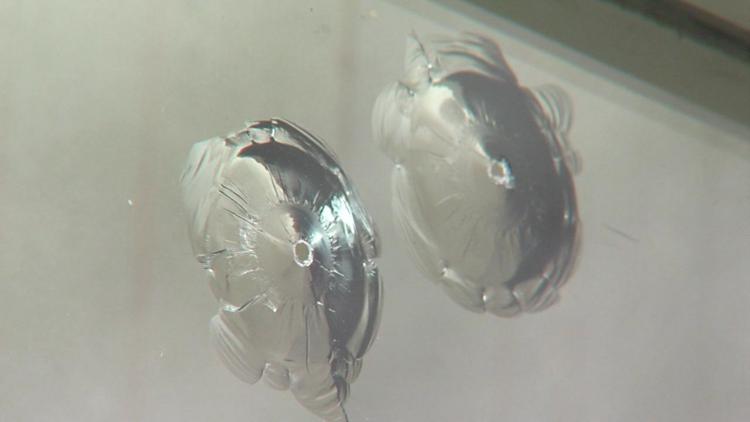 The Lima Police Department says that as of now, why the crime was committed is still unclear.
"At this point in time we don't know what the motivation of the person or people who did damage to the synagogue might have been, but regardless of their motivation, this is a serious crime and we're going to pursue that investigation as thoroughly as we are able to pursue it," said Lima Police Chief Kevin Martin.
Anyone with information about the crime is asked to call the Lima Police Department at (419) 227-4444 or Crimestoppers at (419) 229-STOP.