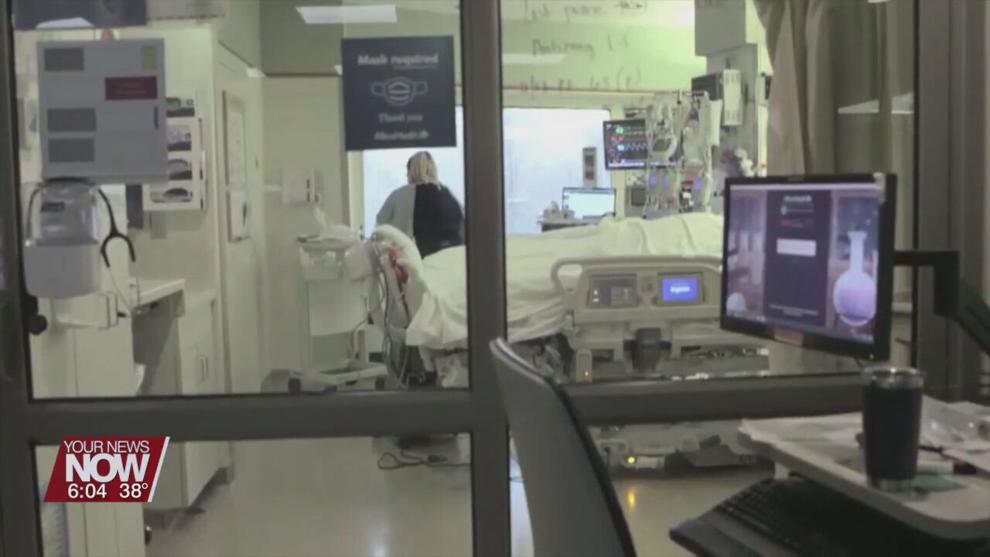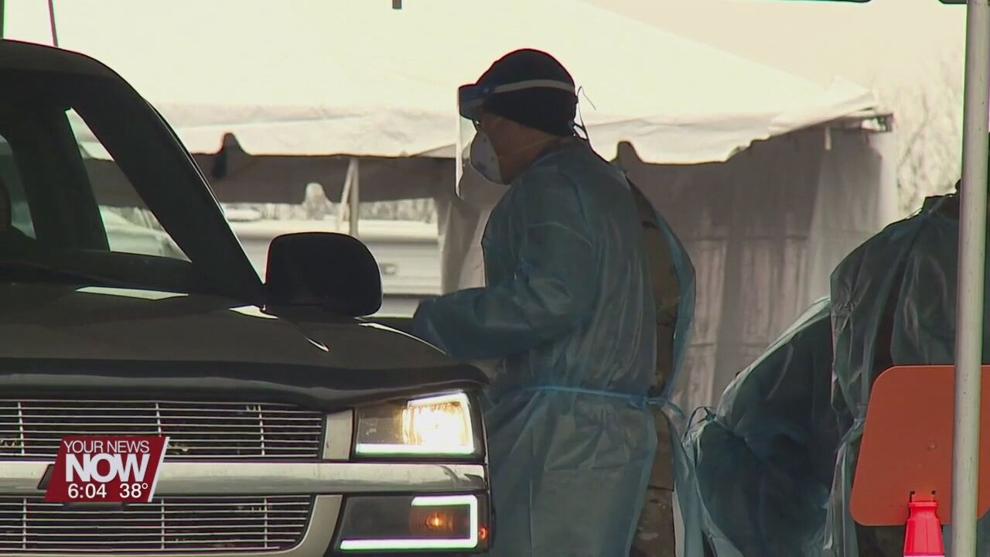 With the continuing surge of cases, resources are growing thin as the pandemic continues. Test kits are harder to find, and hospital staffs are being pushed to their limits. Thursday, President Biden announcing 1,000 military medical personal heading to hospitals to help. Some will be at the Cleveland Clinic. Ohio Governor Mike DeWine already placing members of the Ohio National Guard at hospitals including Mercy Health Saint Rita's. The ODH says what they have learned is that COVID is extremely unpredictable and can change dramatically and quickly.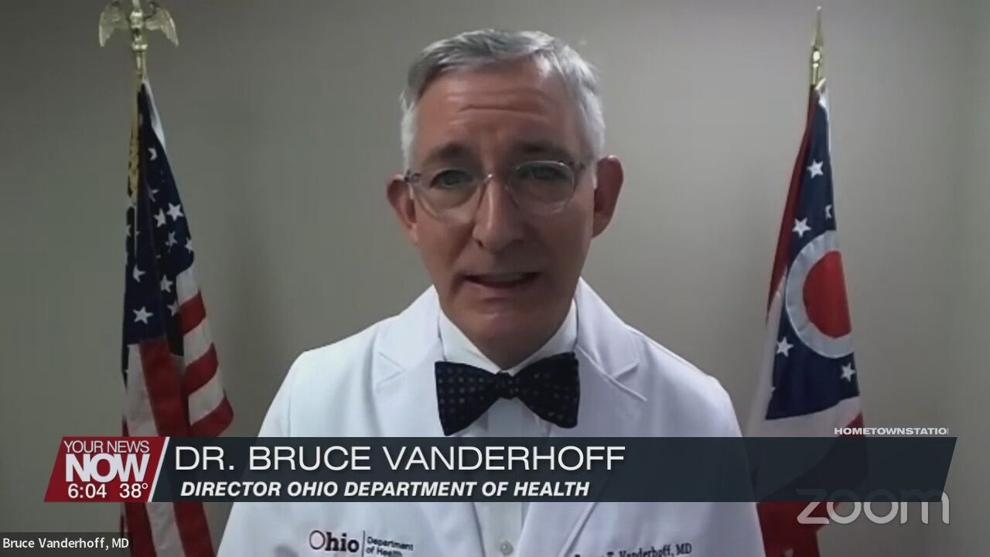 Ohio Department of Health Director Bruce Vanderhoff states, "The bottom line is this COVID-19 is not going away and omicron is not just a little cold for everyone. Lives are still at risk and lives sadly are still being lost."
Vanderhoff says now is the time to protect yourself and your loved ones. Unfortunately, it's a wait and watch game with the number of cases to see if the peak has happened to indicate numbers will come down.