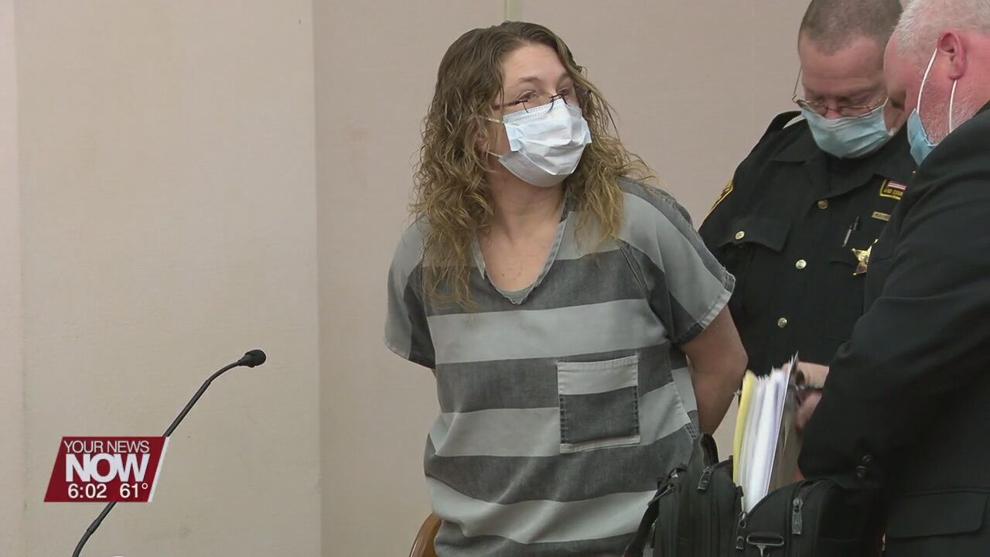 A Lima woman accused of human trafficking appears in court to try to have her bond reduced.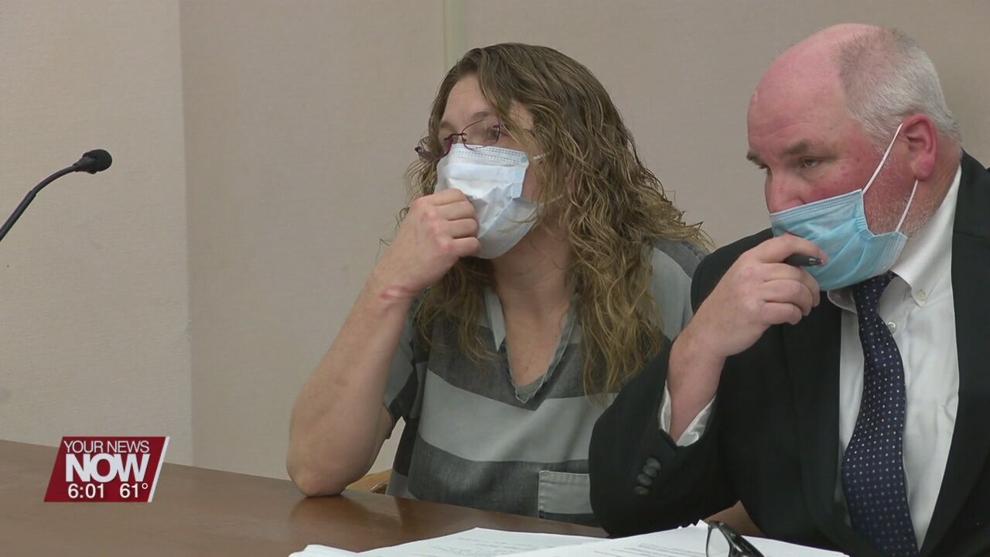 Susan Walendzik's attorney argued that his client's bond should be reduced as she is suffering with health issues. Currently Walendzik is sitting on a $500,000 bond as she and Grant Rose were indicted on multiple charges including promoting prostitution and human trafficking. The couple is accused of using a young girl to perform sex acts for hire since she was 12 years old.
The state disagreed to lower Walendzik's bond: "Given the seriousness of the charges, the fact that one of the trafficking counts alone carries 10 to 15 years mandatory prison time - and she has 13 of those - and the position of trust that she had with regard to the victim, we respectfully request that motion be denied," said Jennifer Rausch with the Ohio Attorney General's Office.
The judge eventually denied any changes to Walendzik's bond. She's set to appear for a jury trial starting in August.