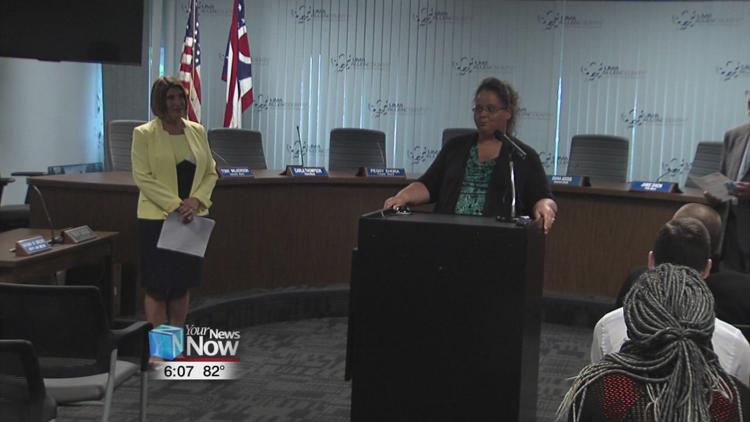 The West Ohio Food Bank has been distributing a record amount of food since the start of the COVID -19 pandemic and on Wednesday announced new leadership to further their mission.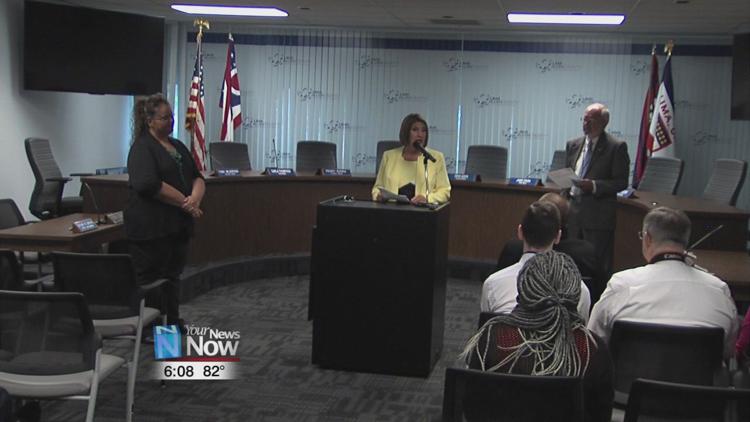 After a nationwide search, the board promoted from within. Current Chief Operating Officer Tommie Harner is the new Chief Executive Officer of the WOFB. She has been with the food bank for 14 years in various positions preparing her for this new leadership role. Harner is looking forward to strengthening their mission to assist more people in the future.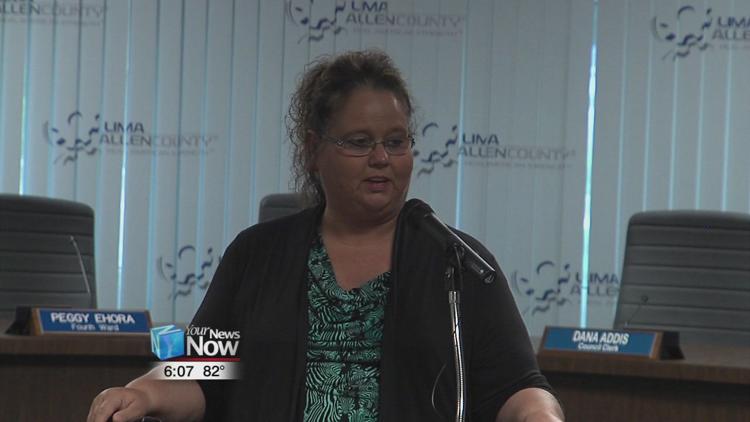 Harner adds, "I want to look at maybe doing some restructuring. Possible adding a couple of positions and spreading some other jobs out. And then I want to move into getting the community together. Hopefully, we're at a point by then that we can do that and begin looking at a new strategic plan."
Harner starts as the CEO on July 1st taking over for the retiring Linda Hamilton.