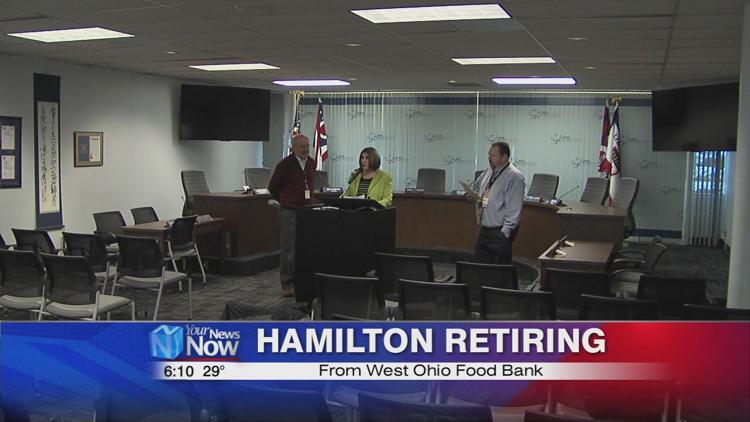 "It's more than just giving out food." That from the head of the West Ohio Food Bank about the organization's mission.
"We have tried to advocate on behalf of those who are hungry during my time here," CEO Linda Hamilton said today as she announced her retirement from the agency at the end of their fiscal year in June.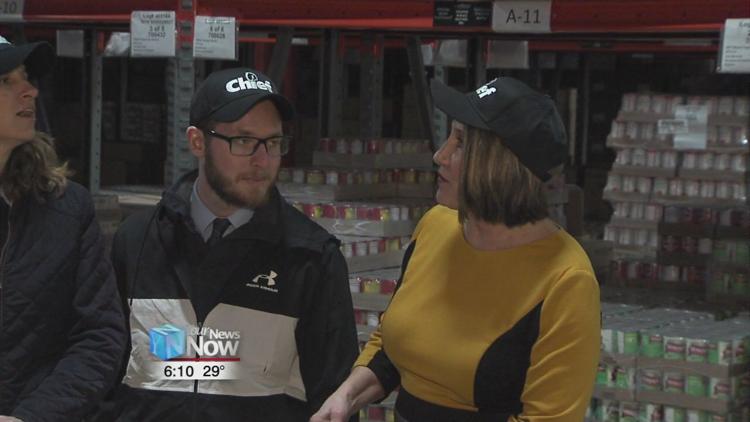 She has been at the helm for 5 years working to improve how food is distributed in their 11-county service area. She says partnerships and collaboration are key in new programming that gets food where it is needed which has increased the number of people being served.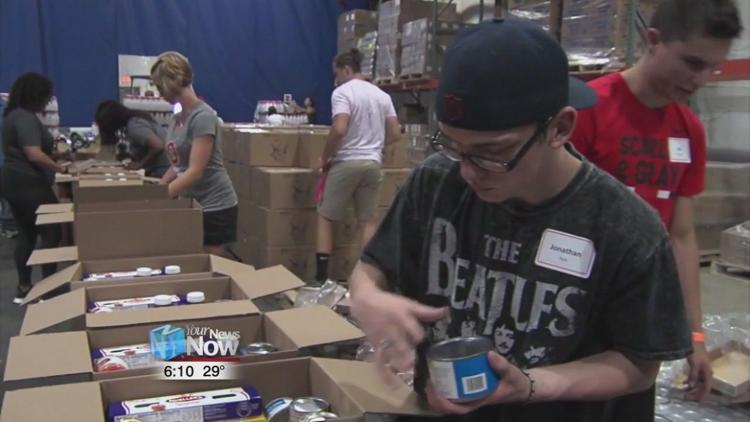 Hamilton went on to say, "So we're truly are seeing a much more impactful distribution of food and again that's just with the new variety of ways our partner agencies have stepped up. They have stepped up to be able to do more, have more open hours, be more accessible to those who are working and struggling to get food. We see more of our seniors raising their grandkids and just needing more assistance."
When Hamilton started, they were distributing around 6-million pounds of food last year it was up to 9-million pounds and they hope to push 10 million pounds this year. The search has started for Hamilton's replacement. They are looking for someone with at least 5 years experience and skilled in budgeting and planning.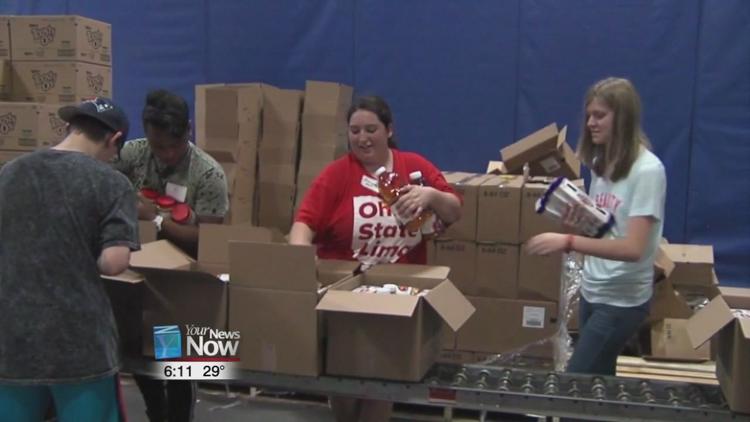 Director of Donor Relations Communications Jason Aldrich talks about the application process. "The process is all online. Send resume, cover letter and salary requirements to indeed.com and just search for West Ohio Food Bank CEO."
Aldrich says the search committee and the board say they have big shoes to fill but are confident they will find the right person to lead the organization.