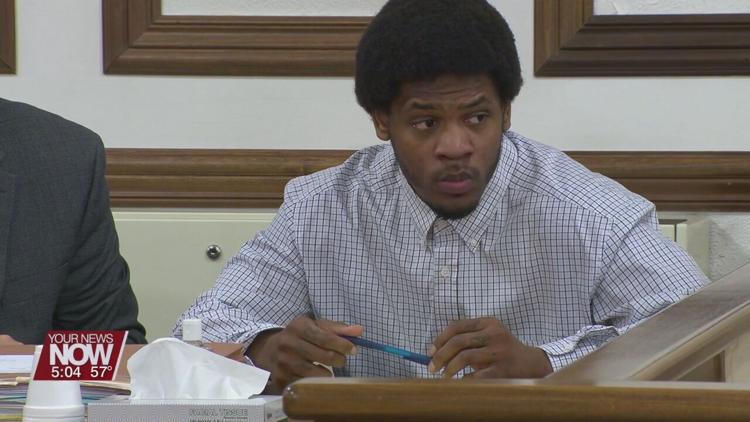 After four days of testimony and two days of deliberation, the jury found Eric Wilson, Jr. guilty on all charges. Wilson was sentenced to a minimum of 62 years in prison with a max of 66 years.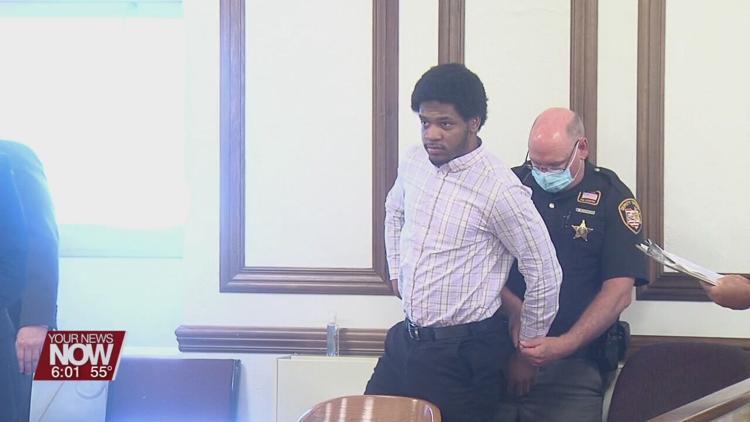 He has been convicted on eight charges like Felonious Assault, participating in a criminal gang, and improper discharge of a firearm into a home. In retaliation for the murder of Christian Laws, Wilson was firing shots around Cole Street and Edgewood Drive on June 21st, 2019.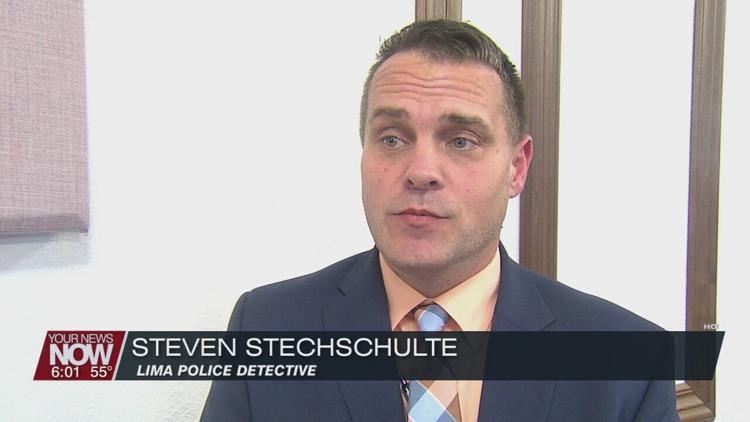 He was aiming for Romelo Blackman whose brother was present during Laws murder.
With Wilson's activity with the east side gang and the first prosecution in Lima for a gang member, the judge wanted to send a message with this sentence.
"It's nice to know that the public is now taking notice of the fact that we do have a gang problem," said Lima Police Detective Steve Stechschulte. "As long as we continue to ignore it and call it groups it doesn't solve the problem. It shows that they're tired and they want to come into the city and not have to worry about getting hit by stray bullets of aimless hours of the day"
No one was shot during the incident.
Jamaree Allen is also suspected to have taken part in gang activity and this shooting. He's awaiting his trial.