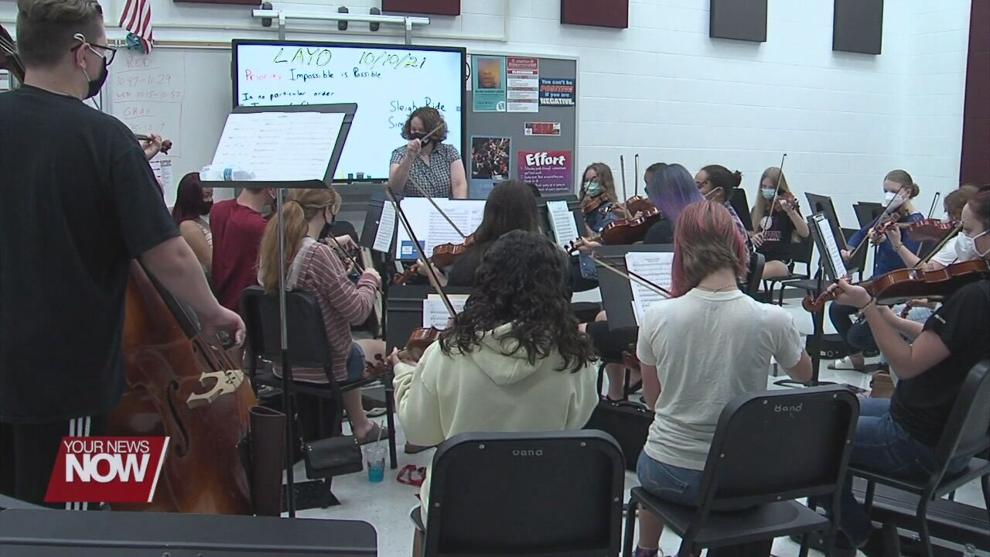 Young local musicians have been preparing to hit the stage at the Civic Center with Black Violin.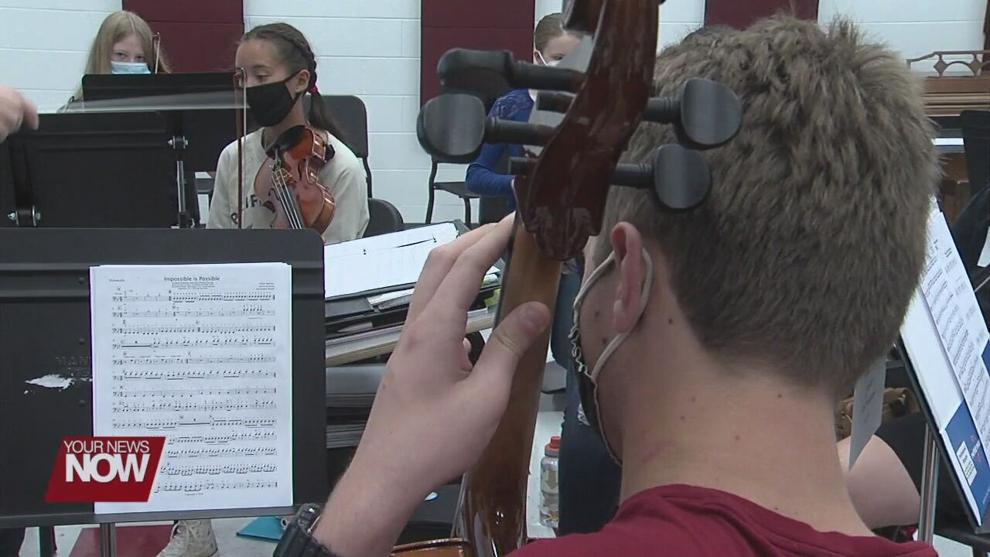 The Lima Area Youth Orchestra has been hard at work the past couple of months preparing for what could be their biggest gig yet. The Veterans Memorial Civic Center is hosting Black Violin on October 21st, and the youth orchestra has been invited to play on stage with them.
The orchestra is made up of students from all around the area who all seem equally as excited about the upcoming concert.
Madison Burkholder, a senior violinist from Elida High School says, "I think it's going to be exciting because in the past we've done concerts, but now we get to do it with professionals and we get to see another side of it that we haven't got to see before."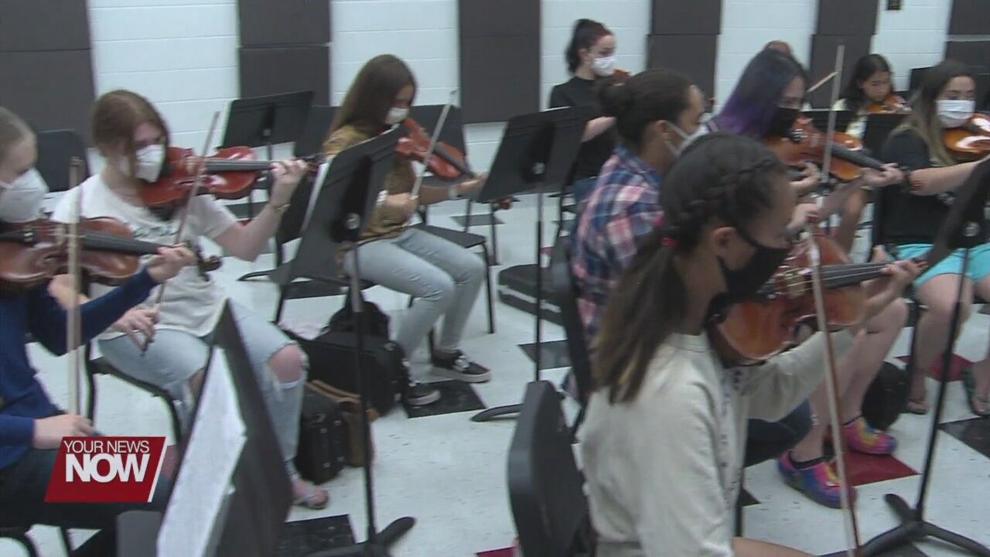 Shivana Breaston, also a senior violinist from Lima Senior High agrees. "I'm excited to show them what we've been learning for the past two months and what all of us have spent so long working for, especially because most of us it's our senior year so we want to go out with a bang." says Breaston.
To get your tickets for the Black Violin show head to limaciviccenter.com.