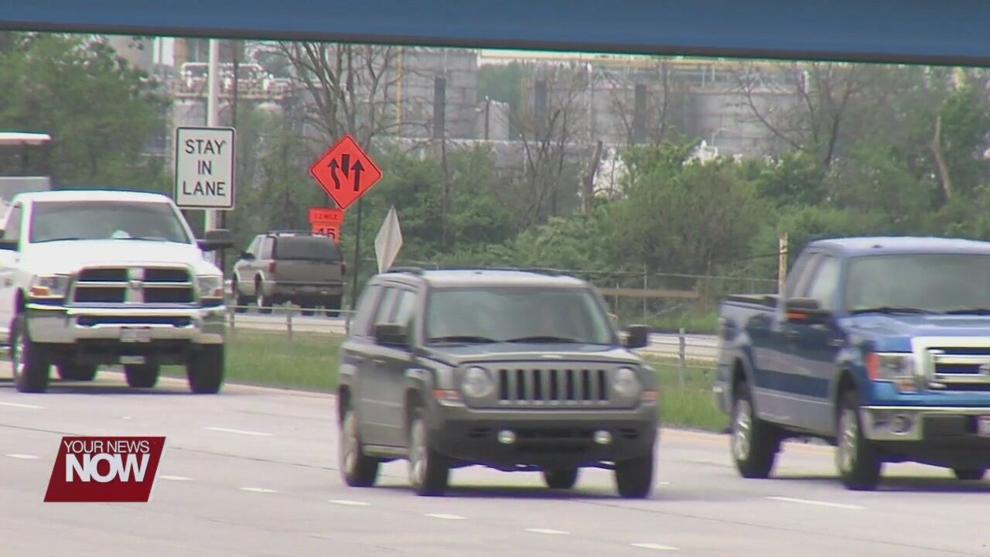 AAA has tips for people that are planning on traveling at the end of summer.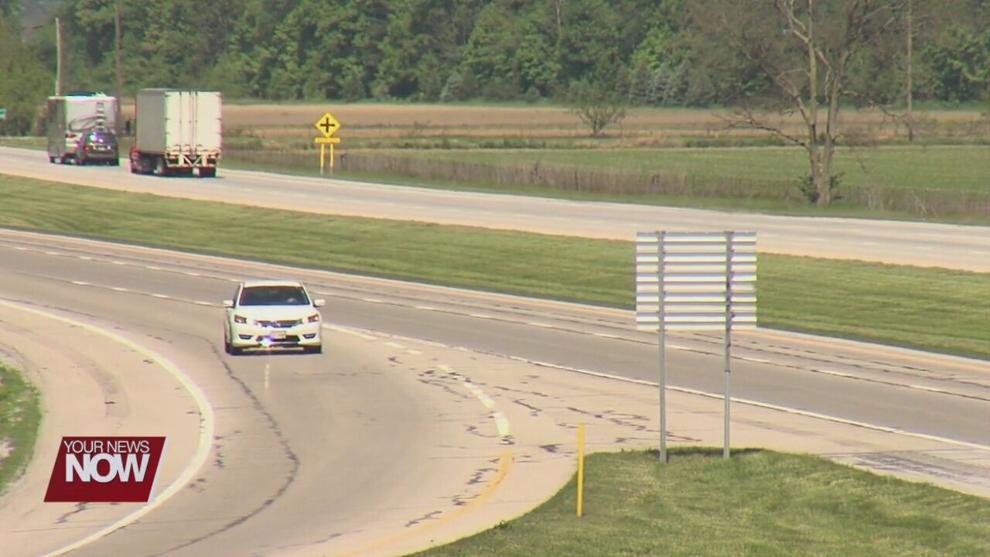 AAA says that booking numbers are up 11% from two years ago, and even more people are planning trips for 2022 and beyond. If you are heading out for the end of the summer season, AAA says to expect more traffic on the road.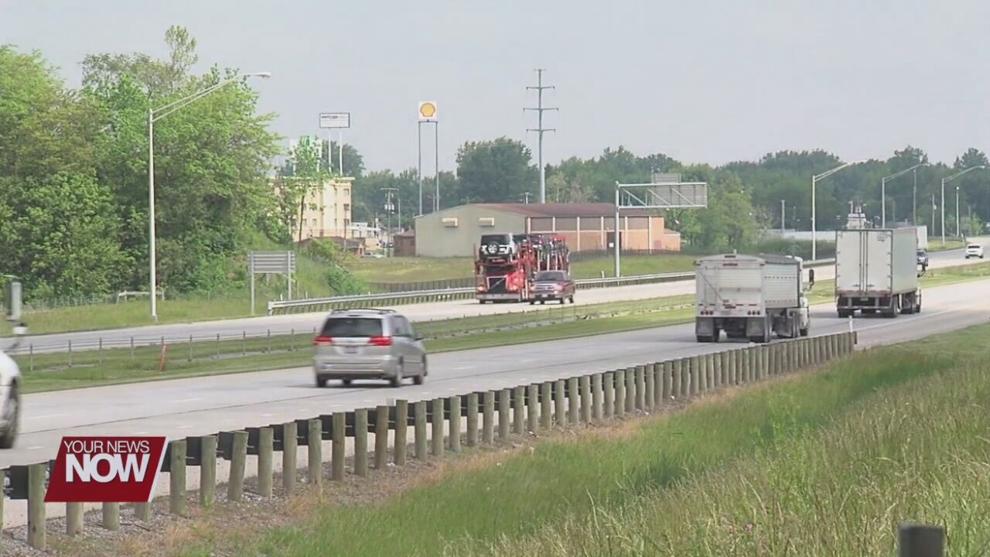 "We're definitely seeing a big increase of people, especially this summer compared to 2019, so make sure you're allowing extra time," said Cindy Nelson, sales manager of the Lima AAA. "If you're doing a driving trip, make sure you're leaving space between you and the vehicle in front of you, and just be prepared for the extra traffic that's on the road."
AAA also advises travelers to look into the COVID regulations at their destination before heading out.