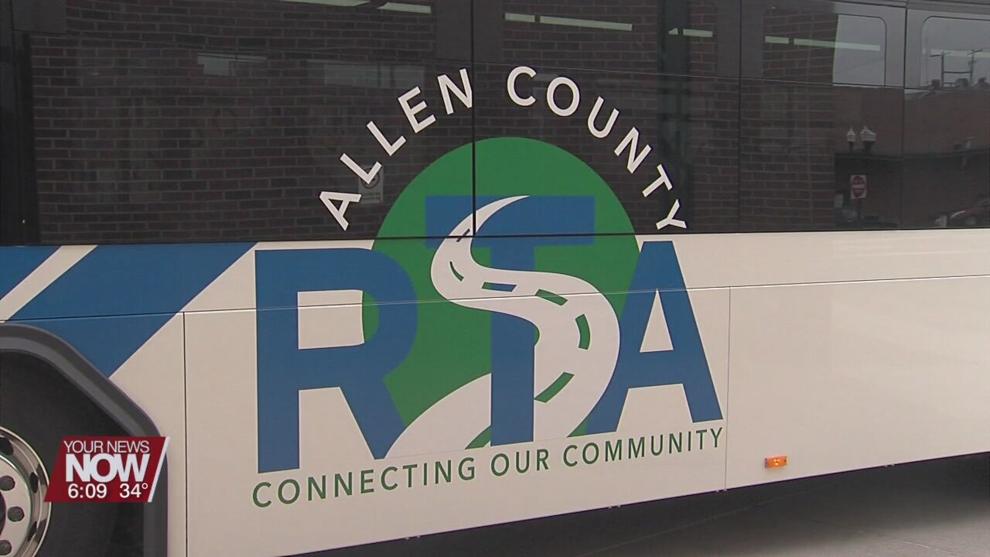 Receiving the COVID-19 vaccine just became a little easier for those eligible in Allen County.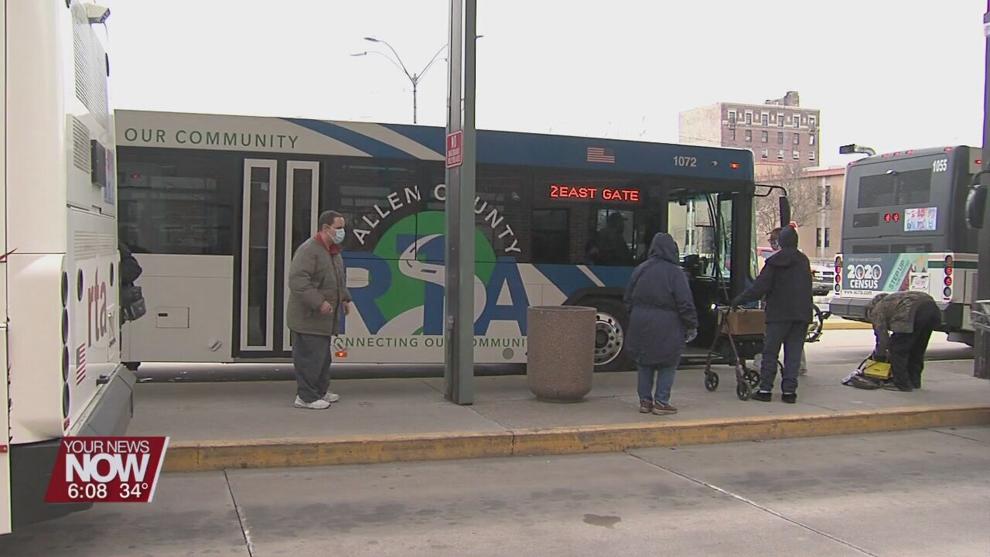 Starting Monday, March 8th, the Allen County Regional Transit Authority will be offering free rides for those with appointments to get the vaccine. Everyone will get a free round trip for each dose. All that is needed is to tell the bus driver you are going to an approved vaccination site, and there will be no charge. Those requiring Up-Lift or ADA services need to call the RTA office (419-222-2782) at least 24 hours in advance to schedule a pickup time.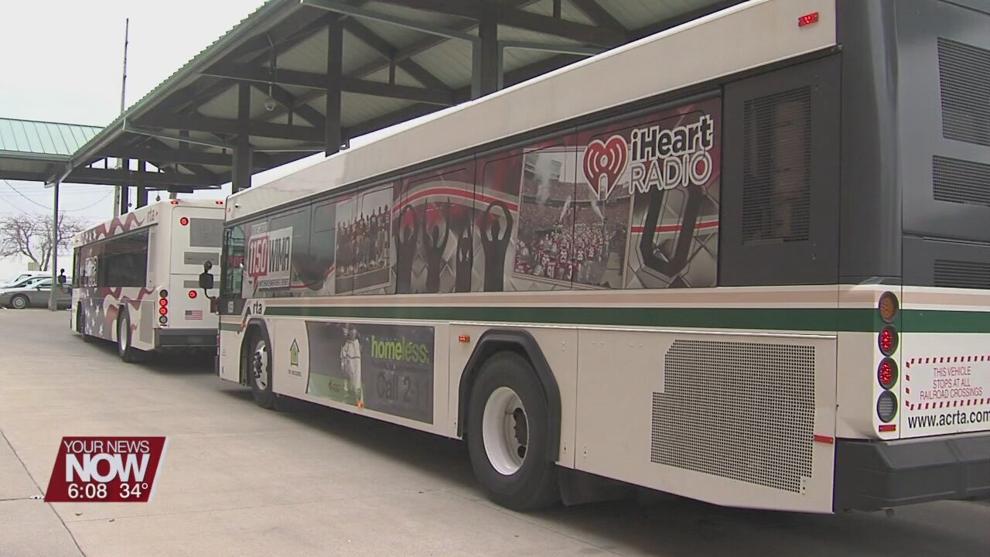 "We realize there are some individuals that probably really need the vaccine may not have an actual way to get to get the vaccine," says Karen Garland, Co-Executive Director of Allen County RTA. "And we feel like if they want the vaccine, they should be afforded that opportunity and transportation should not be a barrier."
These free services will be available until Friday, April 30th.