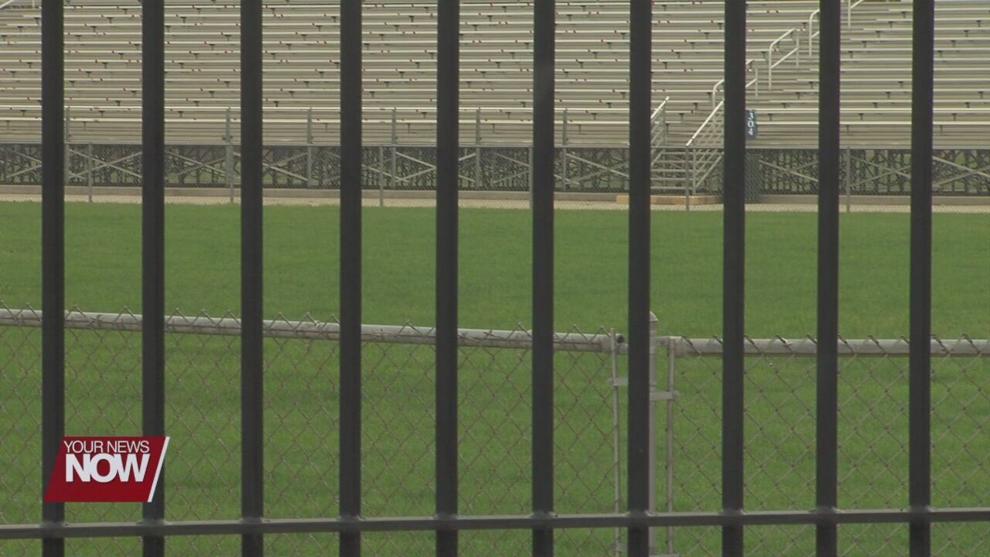 Stadium Park is getting some renovations before the upcoming football season.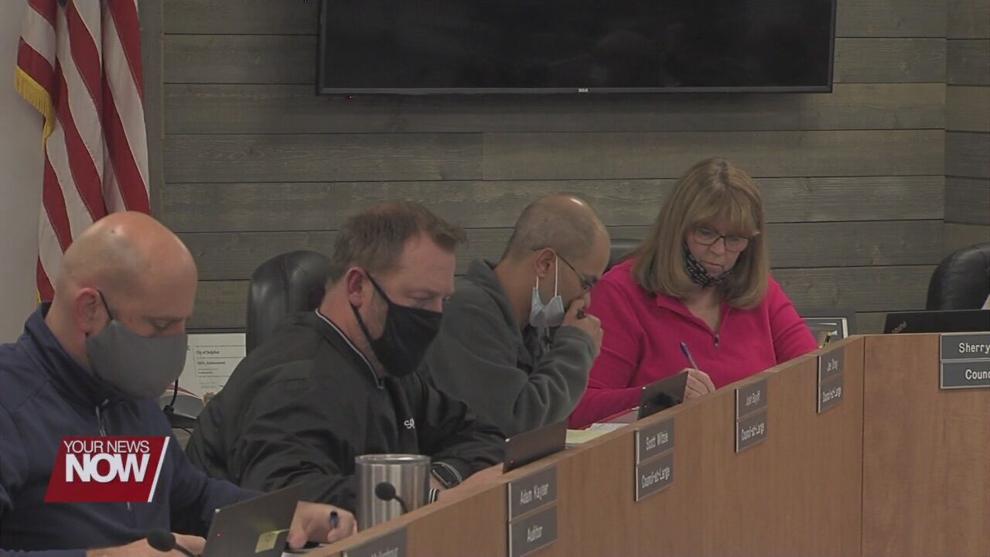 Delphos City Council suspended the rules and passed an ordinance on a 20-year lease agreement with Champions Field, Inc. to use and renovate Stadium Park to bring in artificial turf. Champions Field, Inc. consists of staff from both Delphos Jefferson and St. Johns who set up a non-profit to fundraise for the field. They received around $870,000 which will pay for the cost of the field. With artificial turf, Stadium Park can hold more events and keep the field up to playing standards, something that was tough to do in the past.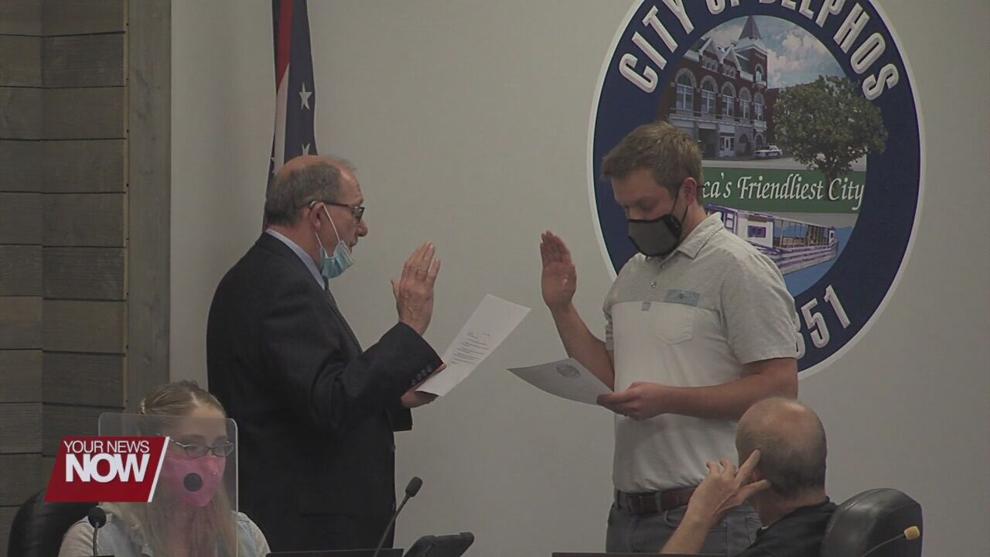 Todd Schulte, the St John's varsity football coach and Athletic Director said, "That field can get chewed up and worn pretty quick and usually by the end of the season it is worn. Our parks maintenance guys have always done a great job of keeping up with the field but every weekend there is a Friday night game, then there is a Saturday morning JV game, and then two midget football games on a Sunday."
Michel Clement was sworn in as the 1st ward councilman at Tuesday evening's council meeting.