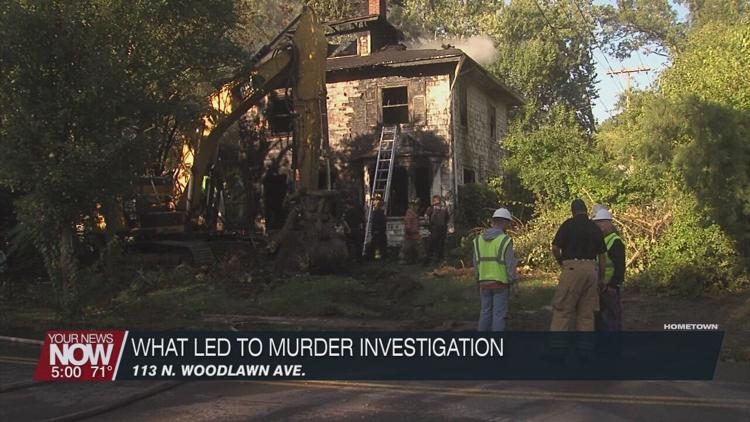 One person is dead from a Saturday morning fire and police believe the victim's son may have caused the fire.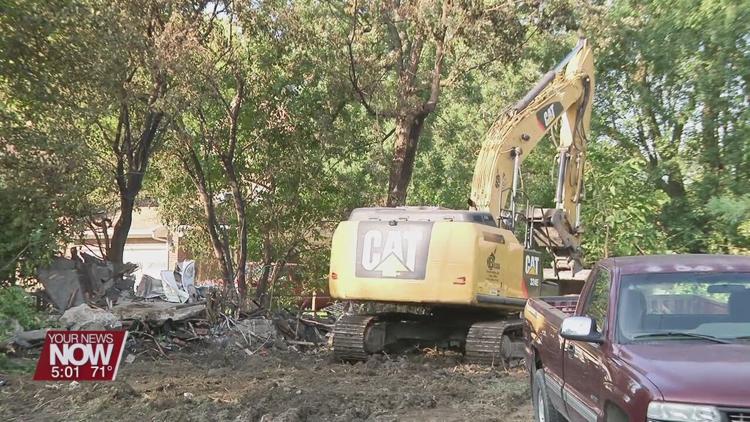 Through the Lima Police Department's investigation, they found Wendy Ketzenberger was home during that fire. A neighbor called 911 about the blaze at 113 North Woodlawn just before 4 a.m. What police say happened after is that Ketzenberger's son, Devon Ketzenberger, walked from his Woodlawn home to a residence in Auglaize County. And whatever conversation he had with the person or people at that home, alarmed them.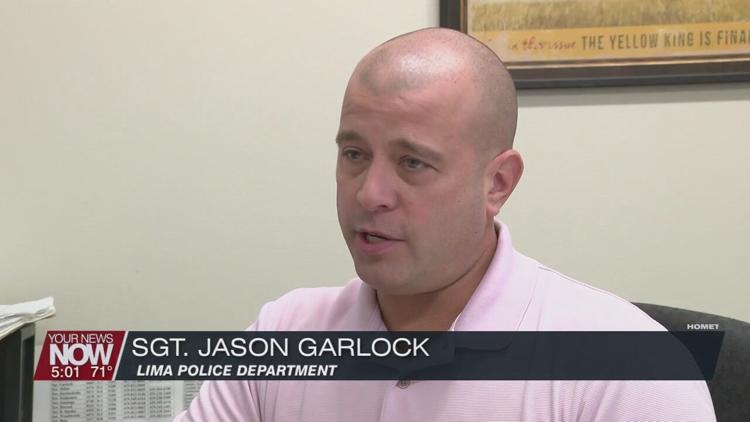 "Several hours later, they received a call from the Auglaize County Sheriff's Office stating that a Devon Ketzenberger was down in their county. He had arrived at a residence and they believed he possibly had some involvement in the fire in Lima," said Sgt. Jason Garlock, Lima Police Department.
When the fire department arrived on scene, the fire was too large to enter the house. Firefighters did what they could to contain it and prevent it from affecting the neighboring homes. On Monday, the structure had to be demolished.
When Ketzenberger got back to Lima he was checked out at the hospital for injuries before speaking with detectives.
"He was brought to the Lima Police Department's detective bureau where he spoke with detectives there. He was later linked to this where he confessed to the crime," said Sgt. Garlock.
This is the second fatal fire in just over a month in Lima. On August 15th it's alleged Jervon Fernandez-Wesley started a house fire on West Circular Street that killed his 14-year-old brother, Michael Gillyard.
"We were discussing that earlier today that having two cases like that, this close in time, it's very unique for Lima," commented Sgt. Garlock.
This marks Lima's 11th homicide in 2020. Ketzenberger is being held in jail on suspicion of aggravated arson and murder.