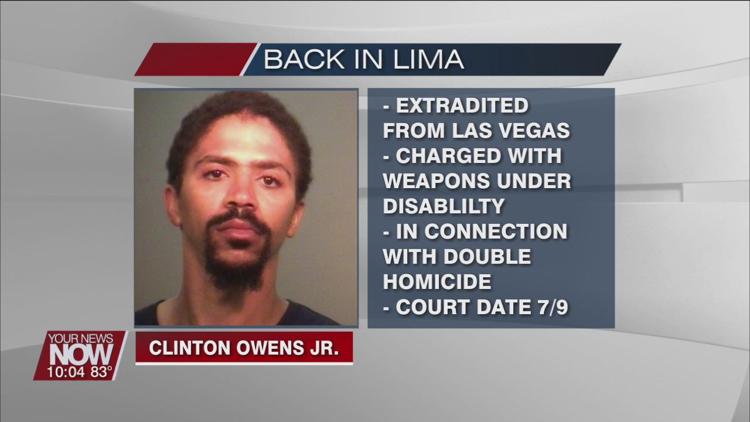 One of the suspects wanted in connection with a double murder back in June is now back in Lima.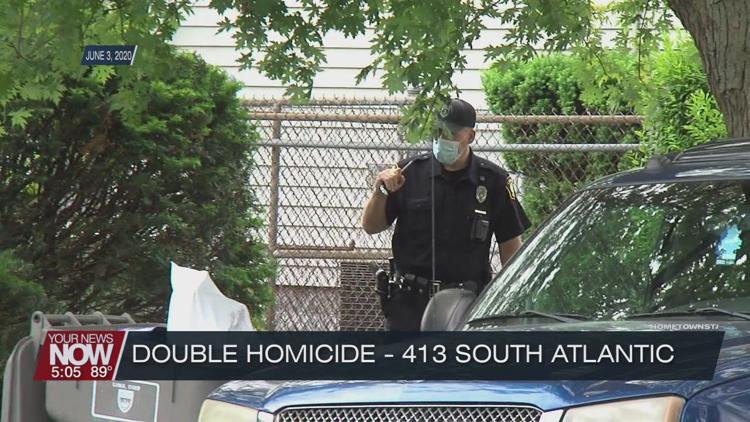 Clinton Owens Jr. is now at the Allen County Jail. Lima police officers went to Las Vegas and brought him back in connection with the June 3rd killings of Tarissa and Charles Sanders. Owens had been on the run from the time of the murders to his arrest in Las Vegas on June 15th. He is facing a Having Weapons on Disabilities charge and will be in Lima Municipal Court on July 9th.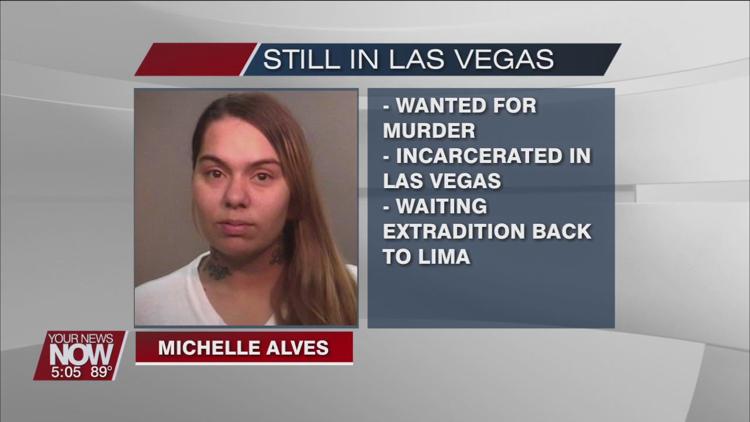 He and Michelle Alves were named persons of interest in the shooting deaths not long after police were called to 413 South Atlantic Street where they found the Sanders. Tarissa was dead and Charles was transported to the hospital where he later died.
Michelle Alves remains incarcerated in Las Vegas and is facing murder charges. Authorities say she may be back to face those charges sometime next week.
*Correction - The video graphic had the word "extradited" spelled incorrectly in the earlier newscast.