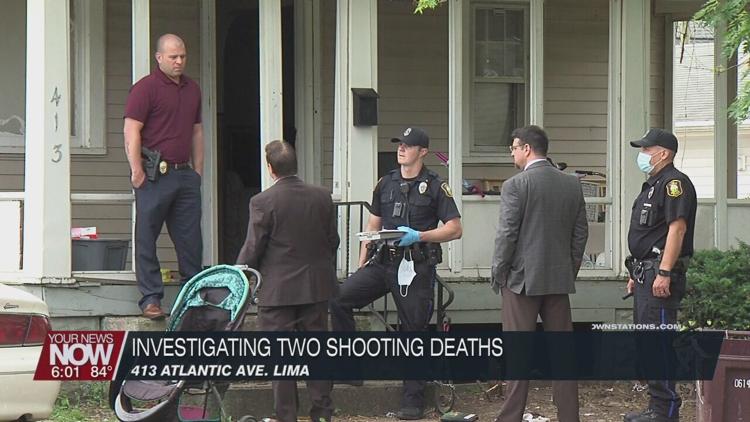 The Lima Police Department is looking into a morning shooting that left two people dead.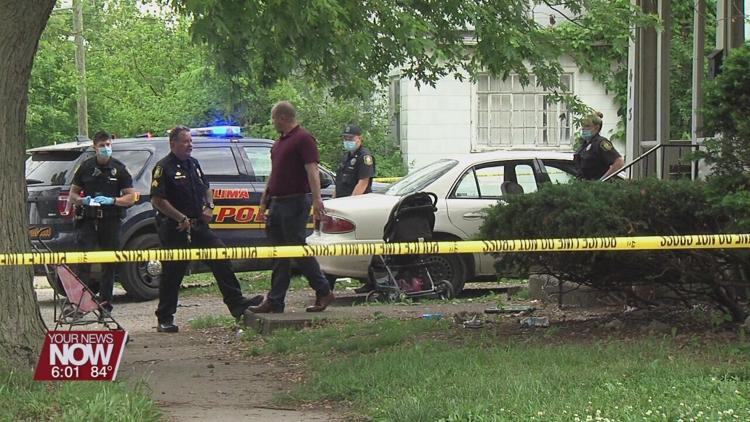 Around 8 o'clock Wednesday morning, the police department got a call of shots fired at 413 Atlantic Avenue. When they arrived, they found a woman dead of gunshot wounds and a man who sustained gunshot wounds, who was transported to the hospital where he succumbed to his injuries. The Lima Police Department is early in their investigation and they are talking to people to figure out what happened.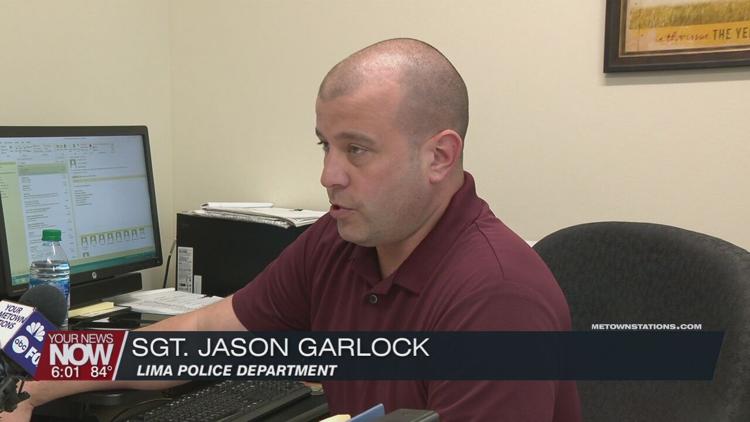 "We got one detained, that my detectives are interviewing at this point in time. Trying to find out, hopefully, he can shed a little more light on exactly what transpired down here," says Sgt. Jason Garlock Head of the Lima Detectives Bureau.
The Lima Police Department says more information will be released as they get further into the investigation.
Press Release from the Lima Police Department: On Wednesday, June 3, 2020 at approximately 8:07am, Lima Police Officers were dispatched to 413 S Atlantic Ave, in reference to a shots fired call.  Upon arrival, LPD officers located two victims inside the residence who had sustained gunshot wounds.  The female victim was identified as Tarissa Sanders, 38 years old of Lima and the male victim was identified as Charles Sanders, 43 years old of Lima.  Tarissa was pronounced deceased at the scene and Charles was transported to a local hospital where he later succumb to his injuries.   
Clinton Owens Jr, 32 years old of Lima and Michelle Alves, 31 years old of Lima have been named as people of interest this incident.               
Anyone with information regarding this crime is asked to contact The Lima Police Dept at 419 227-4444, Det. Steve Stechschulte at 419 221-5181, Det. Sean Neidemire at 419 221-5295, Det. Sgt. Jason Garlock at 419 221-5291 or Lima / Allen County Crime Stoppers at 419 229-7867.