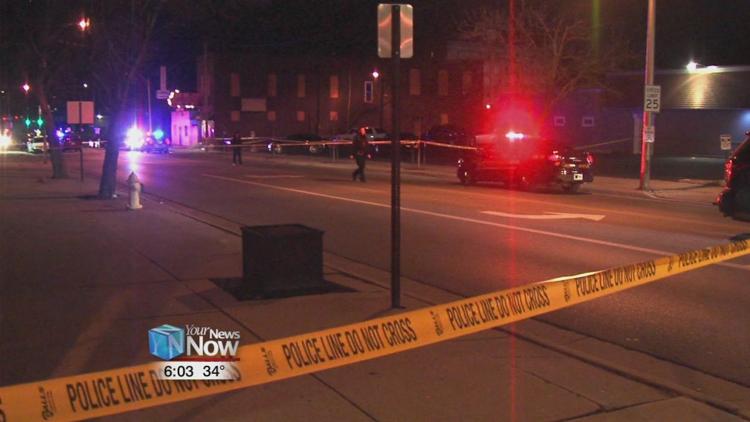 The community is also showing outrage toward the shooting.
Alter Ego Comics owner Marc Bowker is one of them. He took to Facebook to express his concern with the situation. He talked about the bar's four-year crime history and how shootings like these can cause a negative impact on his shop and surrounding downtown businesses. He also asked his Facebook friends what they would do if they were in a similar situation.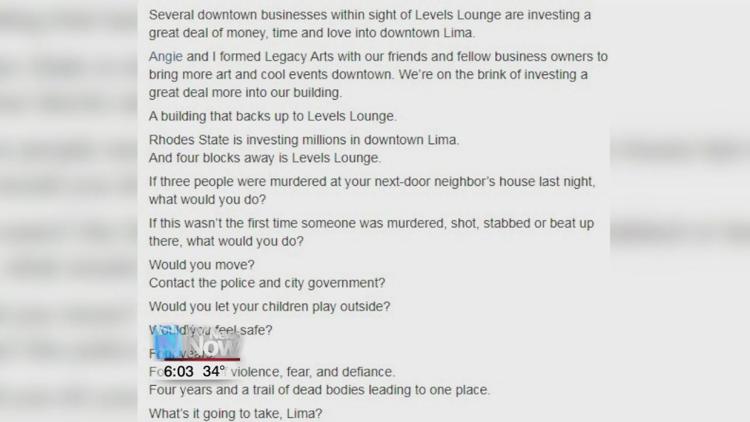 Bowker isn't the only one showing concern. Six Ward City Councilman Derry Glenn also believes something needs to be done and is asking for the community's help.
"We've got to step up, and come together and find out what needs to be done. That's why we're asking our community to come out and help. Come out and talk about it, what can we do?" asked 6th Ward Councilman Derry Glenn.
Glenn is inviting the community to come out to Fresh n Faded (227 S Main St.) next Tuesday at 6 p.m. to discuss a game plan on how to end gun violence in the city.