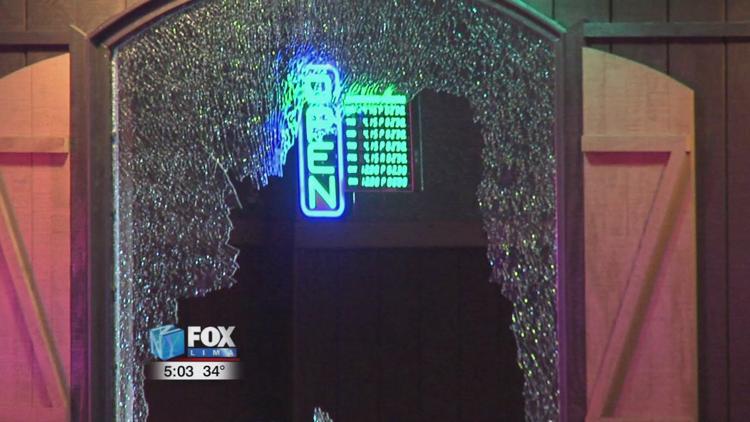 After the shooting at Levels Lounge, the city is taking swift action.
Both the Lima mayor and law director say paperwork is being filed to get a court order to close Levels Lounge. The bar had been temporarily closed some time ago. City council also chose not to renew the bar's liquor license but that issue was pending at the state level. The mayor has expressed concern for the victims' families and the surrounding community. The mayor says the bar has been an issue for a long time and with so much going on downtown, it's a needed action to close it.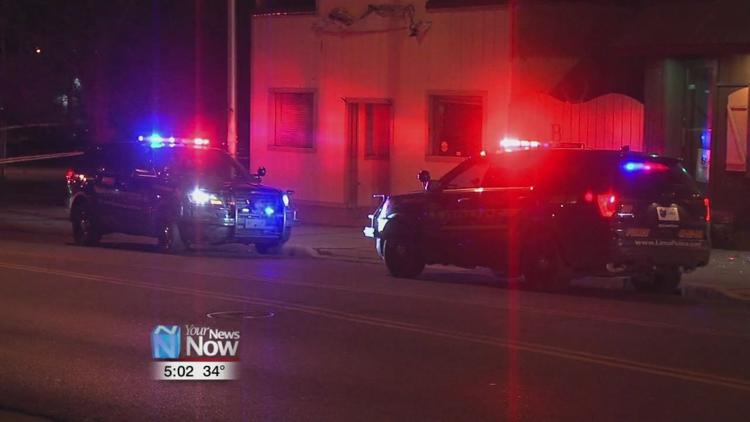 "This kind of an incident just is completely contrary to everything that everybody's doing to improve our community, so I applaud all of those who contrinue to build our community but we must really act to make certain that circumstances in places like this are resolved," commented Mayor David Berger.
Similar action has been taken by the city before, most recently shutting down the after-hours venue at 904 South Main Street. Six Ward City Councilman Derry Glenn also believes something needs to be done and is asking for the community's help.