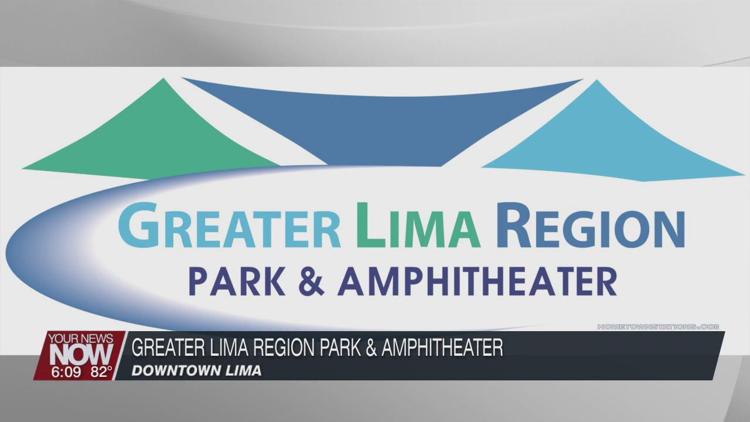 The Lima Rotary Club officially has a name and logo for their downtown amphitheater project.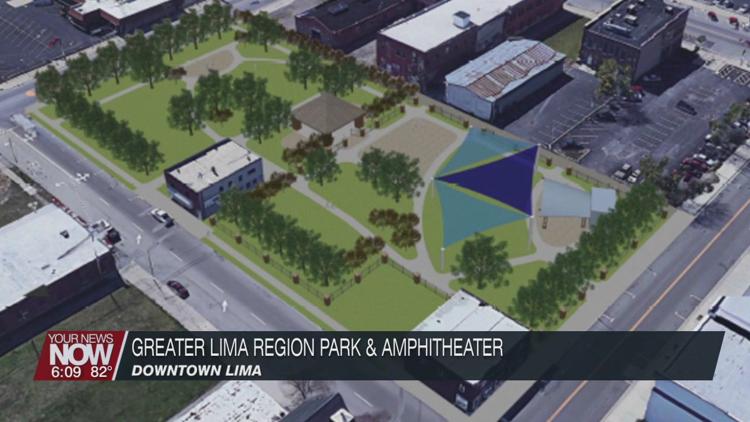 It's announced that it will be known as the Greater Lima Region Park and Amphitheater." Greater Lima Region made one of the largest donations of $250,000 to the project, back in October. Several area businesses and individuals have contributed as well.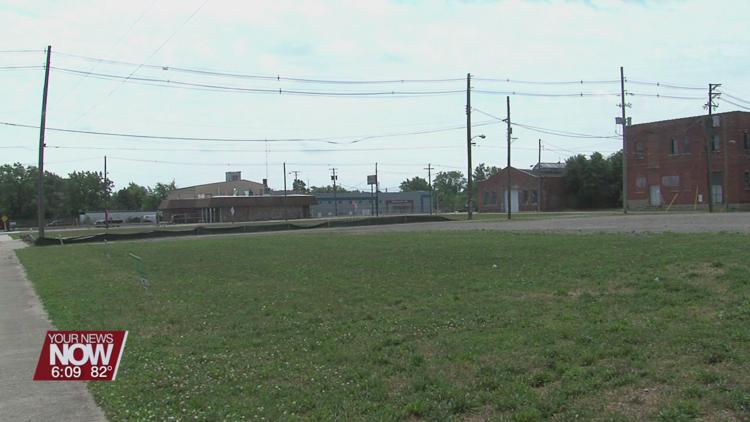 The property is between Spring Street and Elm Street, bounded by Union Street and Main Street. Construction on the project began in September with the demolition of buildings. When the project is finished, the amphitheater will be standing in the northeast corner of the lot with a large green space in front. The rotary club started campaigning efforts trying to raise $2.2 million for the project.