The Lima Police Department is investigating an alleged incident involving an elderly woman at a Lima nursing home.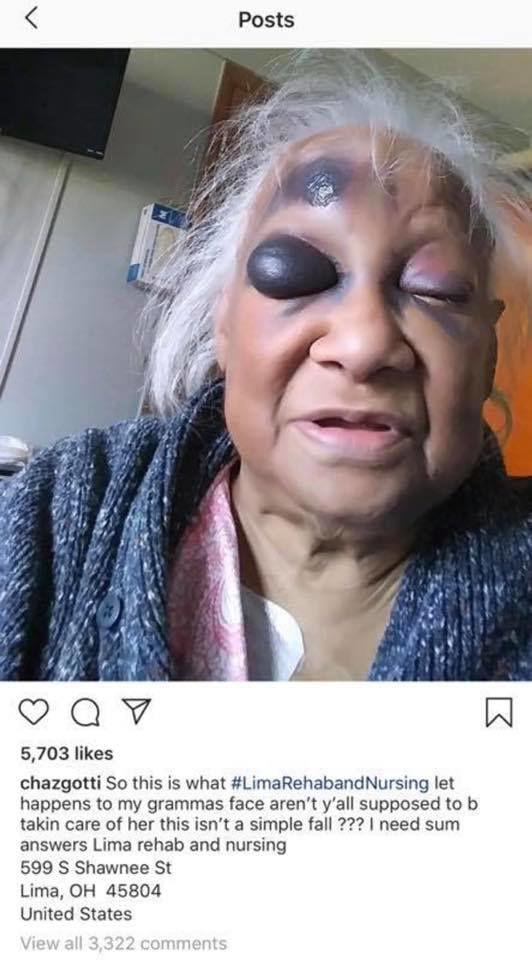 According to the police department, a report was filed at the department 8:30 p.m. Wednesday night about an alleged incident at Lima Rehab and Nursing Center, where 70-year-old Susan Washington of Lima sustained significant facial injuries at the facility. The alleged incident came to light on social media as family members were posting pictures and video of Washington afterward. Those posts have gone viral.
The alleged incident is being thoroughly investigated by the police department, a detective has been assigned to determine how the injuries happened and if it will be necessary to file felony charges or not.
"Any case involving a possible accusation of elder abuse will be looked at in terms of potential felony charges. So this is a common thing that we do investigate," commented Sgt. Jason Garlock, Lima Police Department.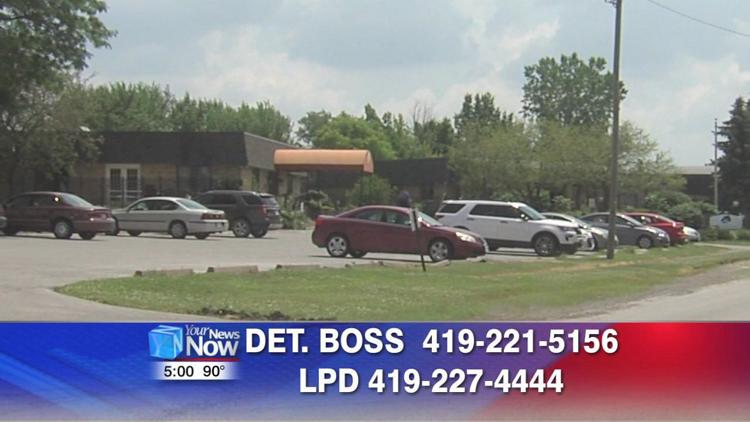 If you have information about the incident, you are asked to call detective Matt Boss at 419-221-5156 or the investigative division at 419-227-4444. Our attempts to contact Lima Rehab were unsuccessful.