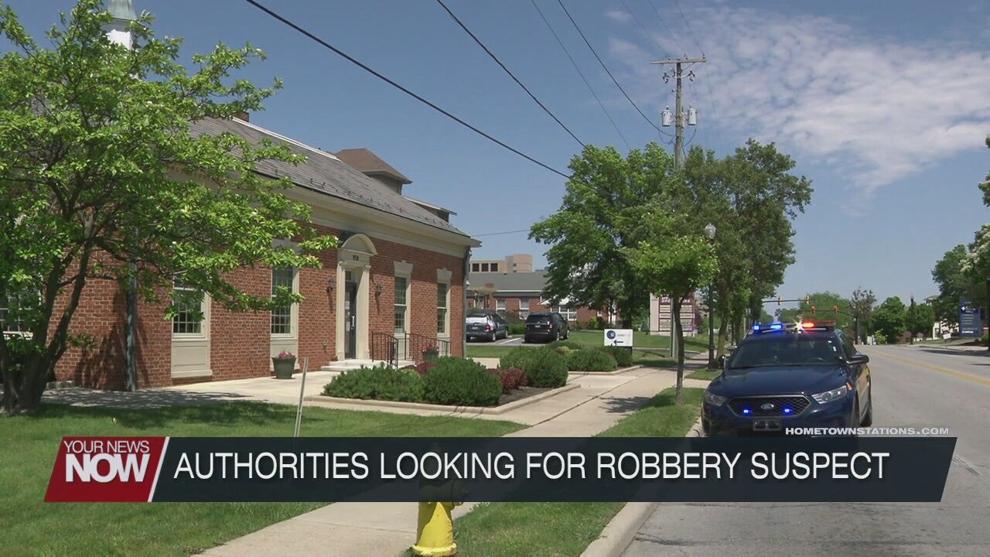 The Lima Police Department responded to a report of a robbery at State Bank located on the corner of Market and Jameson on Friday.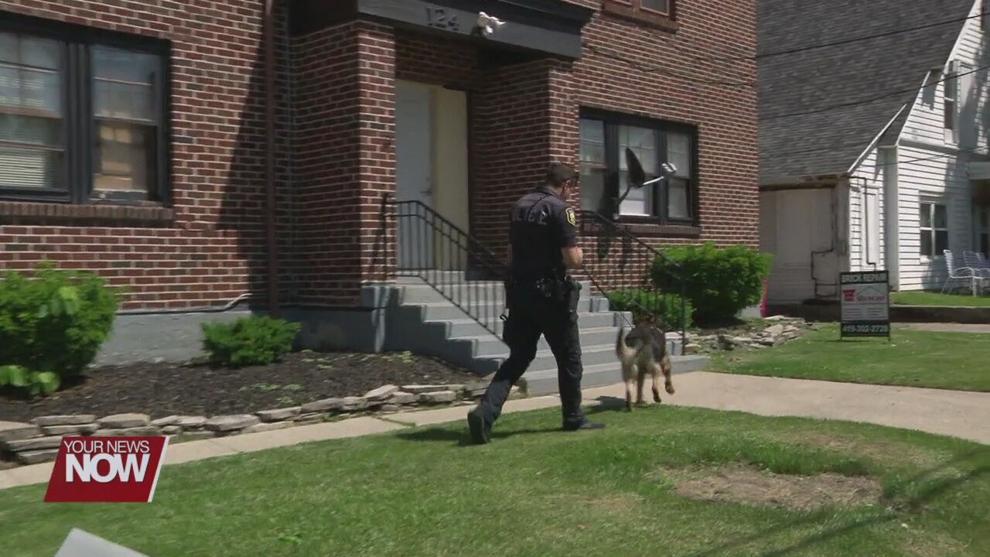 Detectives state that at approximately 2:45 P.M, a 6' 1" white male entered the bank through its main entry doors wearing a hoodie with its hood up, along with sunglasses and a red bandana covering his face.
The male then demanded cash from the teller. He then fled on foot from the scene with an undisclosed amount of cash.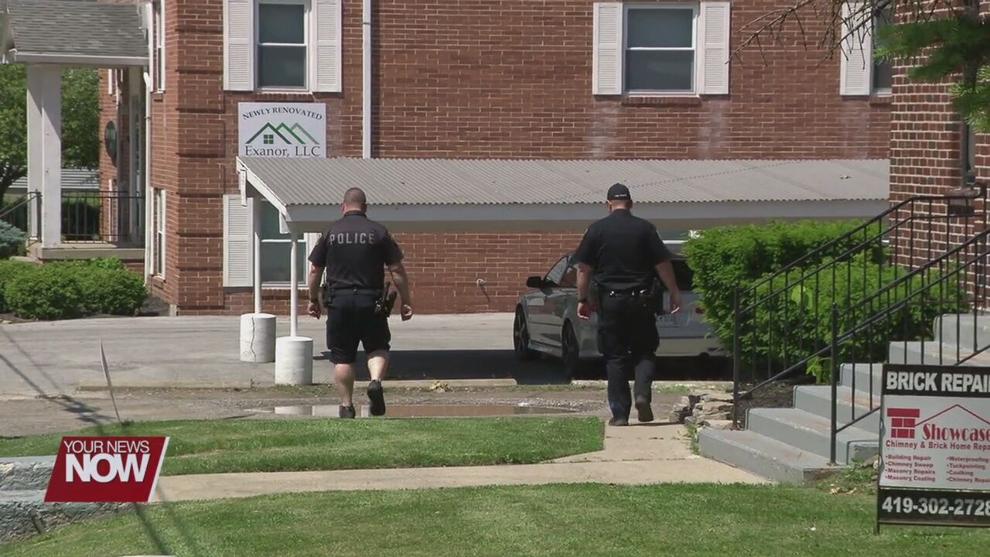 Lima police say that it is currently unknown if the suspect had a weapon on his person. No one was injured during the incident. Authorities are currently attempting to collect potential videos that would illustrate a path that the suspect took after leaving the bank.
Anyone with information is asked to contact the Lima Police Department at (419) 227-4444.