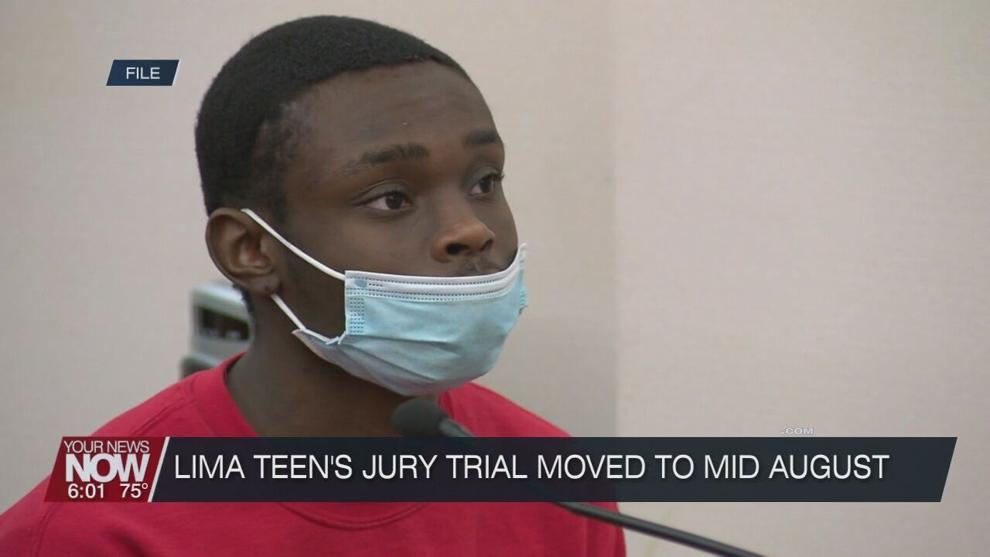 A Lima teen indicted on multiple charges including aggravated murder will have his jury trial delayed.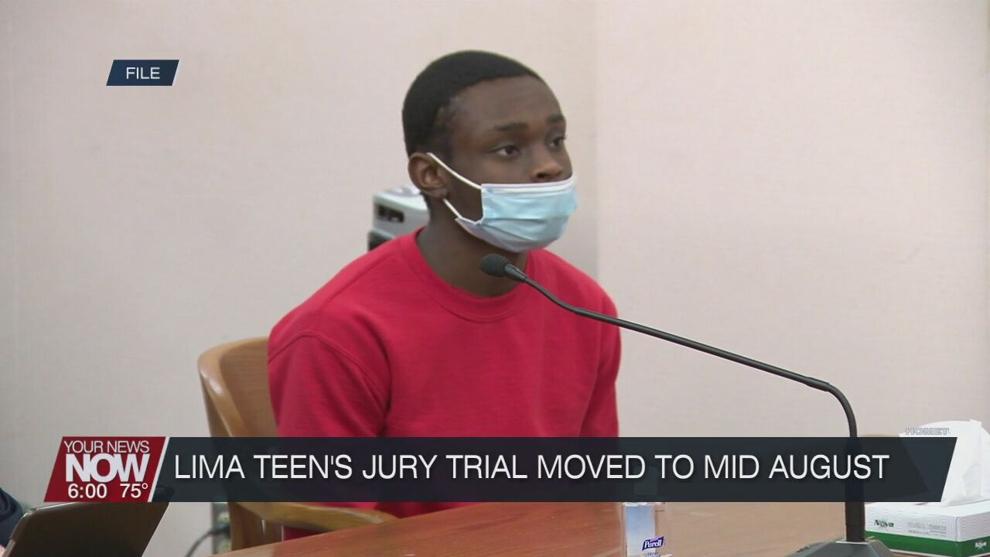 Ja'naz Smith was charged by the Allen County Grand Jury for the murder of Danielle Jackson in January of 2020.
Jackson was found shot in the parking lot of Pappy's Lounge and was taken to the hospital where he was pronounced dead.
Smith has been charged with Aggravated Murder w/ Firearm Specification, Aggravated Robbery with Firearm Specification, and Tampering with Evidence.
On Wednesday, Smith's attorney submitted a motion for continuance on his jury trial, requesting it be pushed to August 16th, 2021. The motion stated the reason for the continuance is due to the fact that the defense recently engaging a consulting psychologist and mitigation expert in the case, stating that these professions need more time to prepare for the case.
The motion further states "it is also been suggested that the State may seek to join a second case to this for trial."
The judge granted the defense's motion, moving the jury trial date to August 16th, 2021.