The Lima Police Department is investigating their first homicide of 2020.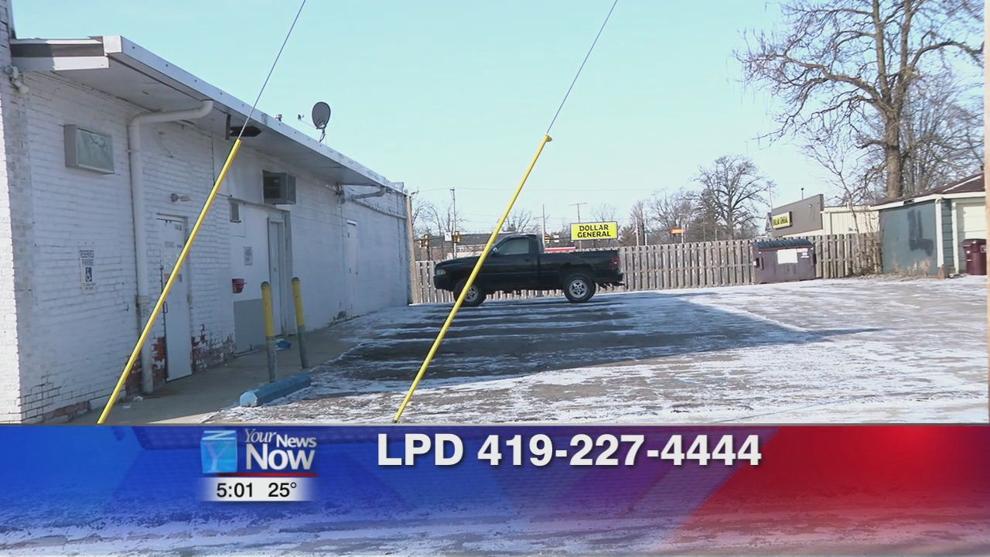 Around 2:45 a.m. Monday morning, officers were called out 1000 W. North St. when they found a man with a gunshot wound in the back lot of Pappy's Lounge. The police say that 44-year-old Danielle Jackson was taken to a hospital where he later died. Investigators are looking for leads to identify any suspects. Anyone that has information about the shooting is asked to contact the police department 419-227-4444 or leave a message on their Facebook page.
Media Release from Lima Police Department: On 1-20-20 around 2:45 am Lima Police Officers were called to a shooting in the rear parking lot of 1000 W North St. 44 year old Danielle L. Jackson was found in the parking lot suffering from gunshot wounds. Danielle was transported to the hospital where he was later pronounced deceased. The incident remains under investigation. Anyone with any information about this incident please contact the Lima Police Department at 419-227-4444 or through the LPD Facebook page.