A new gym has opened up in Elida but it's nothing like a fitness center you've experienced before.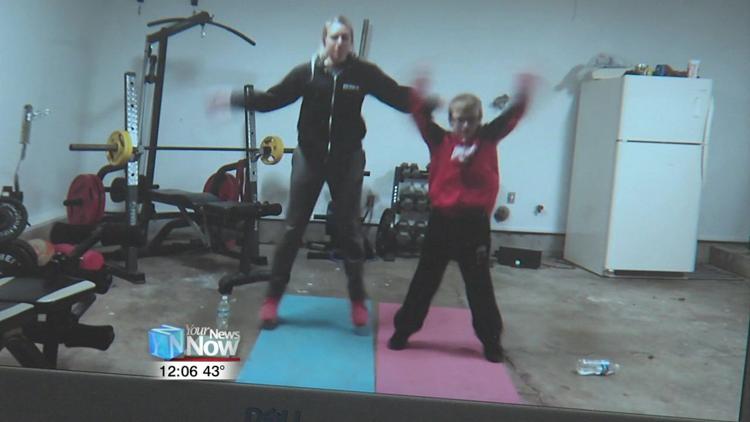 An Elida woman is changing the reality of working out by taking it virtual.
"They can log on really easily through the website and they have access to live personal training, they have access to video content that's pre-recorded, they have access to my favorite part which is the registered dietician," said owner and personal trainer Lacy Green.
The C323 gym went live just over a month ago. Green says she first got the idea when she was contacted by a client who was uncomfortable going to a regular brick and mortar gym. She says a virtual gym could be a game changer for people like that client, and others in a lot of different situations.
"I know a lot of people have little children at home, women, and they say I can't get to the gym because I don't have childcare," said Green. "This alleviates that process completely. We have found that in other states, from people that we've worked with, their travel time is long, or people who don't want to go to a gym to be seen, they'd rather be in the privacy of their home. That's convenient for them as well."
While the idea of a virtual gym may seem impersonal to some, trainer Lori Lowery says that so far she's not had any trouble communicating with her clients, and hasn't seen a noticeable loss in the community aspect of working out, even though everything is remote.
"You have that at-home part to it but yet we have the community," said personal trainer Lori Lowery, who is the PIYO instructor for the site. "We have the Facebook community within the C323 website and you're able to interact with others. Here virtually we're able to interact so you've got the best of both worlds."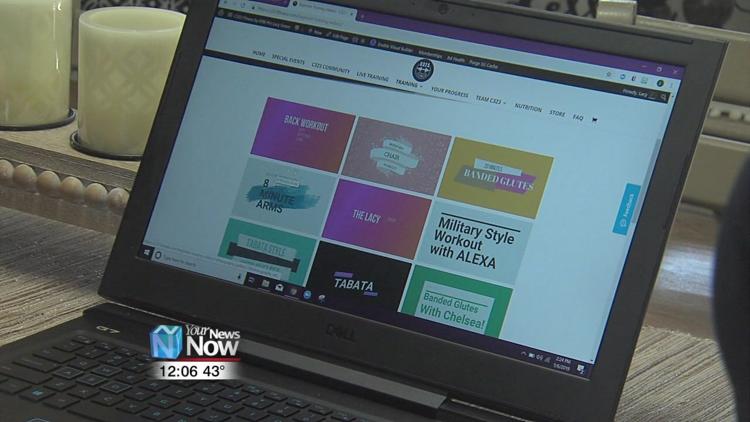 Because you're doing the workouts with what you have at home, the trainers design it so that you don't need to buy anything special, but for the kind of person who gets their best workout on different gym equipment, this may not be the best option for them.