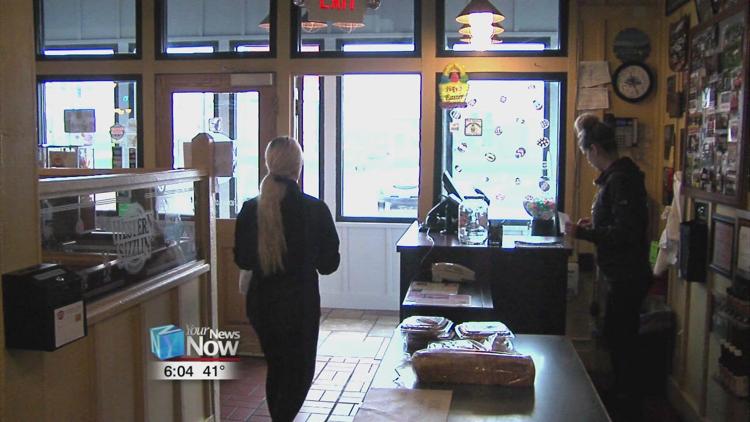 It has been more than a week since the coronavirus pandemic mandates started shutting down businesses in our area. Now, Ohio Means Jobs Allen County on Monday releasing 100-thousand dollars to help individuals starting to see hardship from the immediate displaced workers.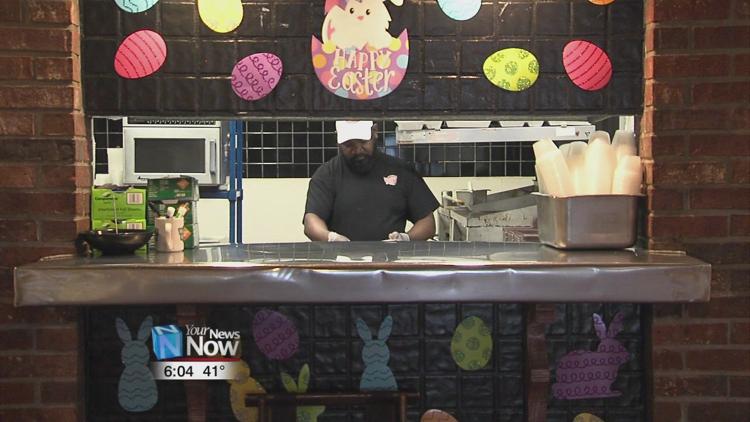 The owner of Western Sizzlin had to lay off 70% of his workforce as his dining room now stands empty. It was a difficult decision, but something had to be done to stay in business. Only 30% of his clientele are supporting them with carryout orders at this time. Ohio Means Jobs is using the Prevention, Retention, Contingency Response Assistance Program to qualifying employees.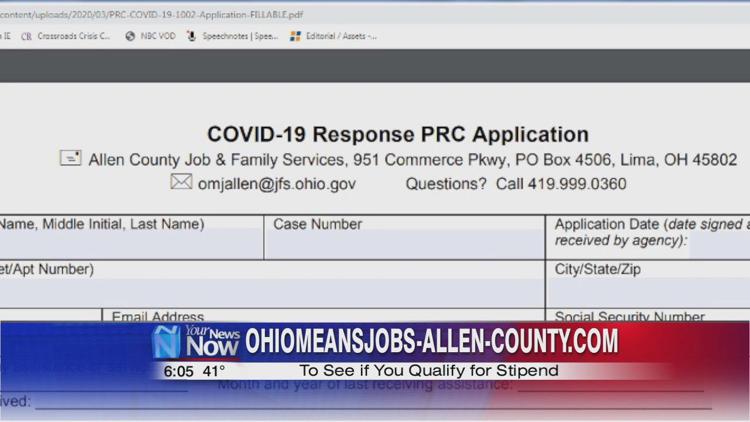 "Well, I thought it was just great that they were reaching out to us to give us the opportunity. Because so many times we don't even know what going on until it happens, and I thought it was just wonderful that they did that," said Donnie Albrittain, owner of Western Sizzlin.
"We just received the money last Thursday, so we have the application and everything ready to go. Just go to ohiomeansjobs-allen-county.com and there is a link at the top of our web page to take them right to the application and we will also have it on our Facebook page," explained Joe Patton, director of Ohio Means Jobs Allen County.
They will be giving out $200 to $500 stipends to individuals. To qualify you must live and work in Allen County with a child 18 years or younger in the home. The money is through Temporary Assistance to Needy Families known as TANF. Applications are available on the Ohio Means Jobs Allen County website under the coronavirus alert page.