President Trump continued to defend the idea of a southern border wall as he made a trip south to McAllen, Texas.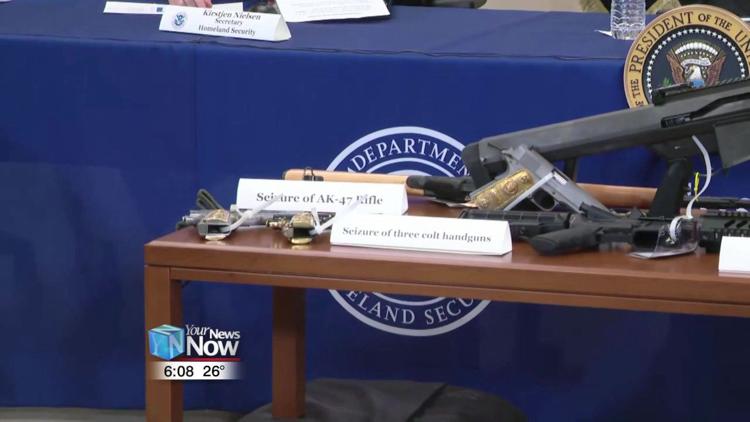 The President held a round table discussion on immigration and border security as he looks to secure $5.7 billion for a wall. Trump has thought about declaring a national emergency if he cannot secure funding and end the partial government shutdown. Senator Sherrod Brown said he sees the only way the shutdown ending if congress does it's job to get a bill done and if the president vetoes it, they would have to override that.
"When I say Mexico is going to pay for the wall, that's what I mean," said Trump. "Mexico's paying for the wall. I didn't mean 'please write me a check.' I mean very simply, they're paying for it in the trade deal and sometimes I say that. So hopefully people will start to understand."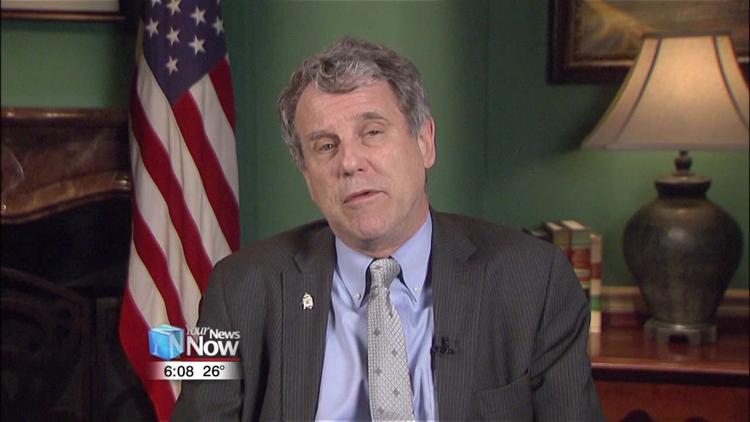 "I think the overwhelming number of voters in Allen County, in western Ohio and all over the country think this border wall doesn't make sense," Brown said. "To spend $25 or $35 billion to build a border wall and not do what we need to do with technology and personnel at the border to keep the country safe."
The president has said if there is no deal in sight, it would be surprising to him to not declare a national emergency.