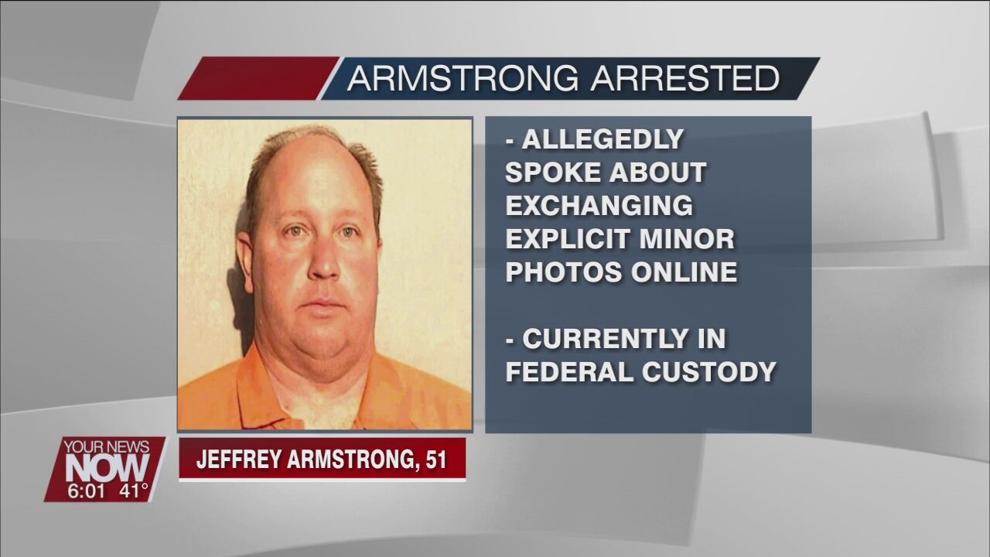 A Rockford man has been arrested after expressing interest in explicit photos of minors online.
The FBI alleges that Jeffrey Armstrong spoke with someone online that he believed to be interested in sexual relations with minors. Armstrong said that he shared this interest, and over ten days, an FBI undercover agent and Armstrong spoke about exchanging explicit photos of underage girls.
The complaint also alleges that Armstrong was hoping to engage in sexual activity with two girls, five and six years old, and he told the undercover agent that he has had sexual activity with minors before.
A search warrant was made at Armstrong's house and he was taken into federal custody. He has been charged with coercion, as well as enticement and receipt and distribution of child pornography.
To view the entire media release from the FBI, click the PDF below: