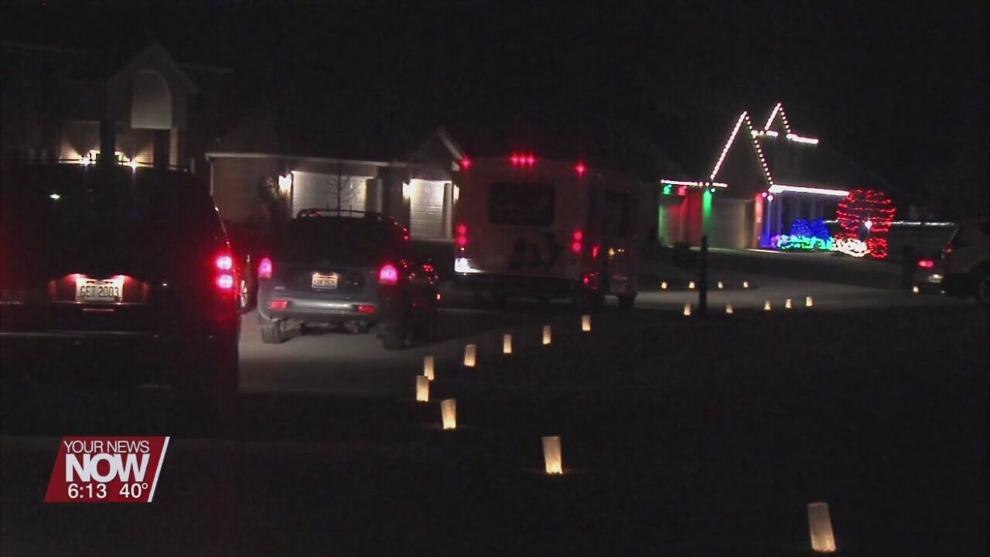 Something that won't be changing this year, hundreds of homes in Shawnee plan to light up the night next Tuesday.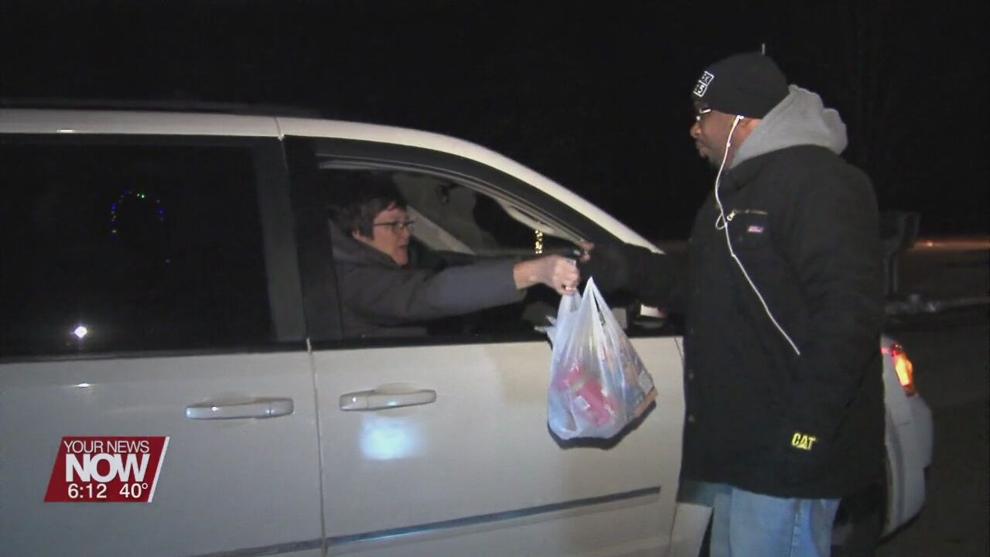 The fourth annual Shawnee Luminary Night returns to the Indianbrook and Wildbrook (165 Tolowa Trl, Lima, OH 45805-4124) neighborhoods. From 6 to 9 p.m., at no cost, families are invited to drive through the neighborhood and let the luminaries light your way from house to house. Like years past, a collection for the West Ohio Food Bank will take place. New this year will be Chief Supermarket and N & H Concession providing a few treats. Also, families will get the chance to deliver their letters to Santa.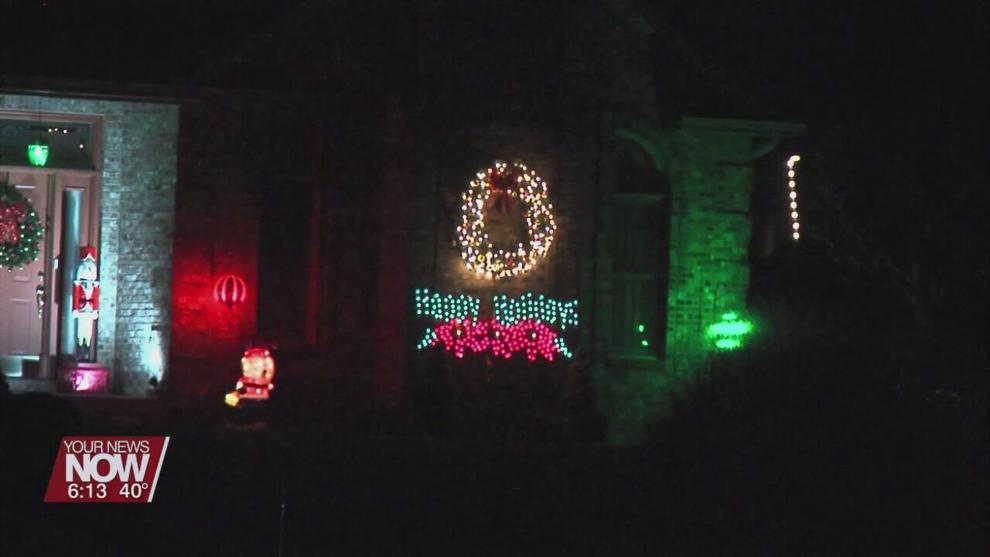 "They all come together to create something beautiful, magical," said Jodi Robinson of Shawnee Life Magazine. "Not only for the neighborhood, but then also for the community at-large. And our neighbors definitely love giving back to the community. So, again there's just so many good elements that go hand-in-hand together. And they've loved it every year."
A cash prize is also on the table for the house with the best light display. 
For more information you can find the Facebook Page.