The Wapakoneta Ministerial Association is kicking off Ash Wednesday with its annual Lent series.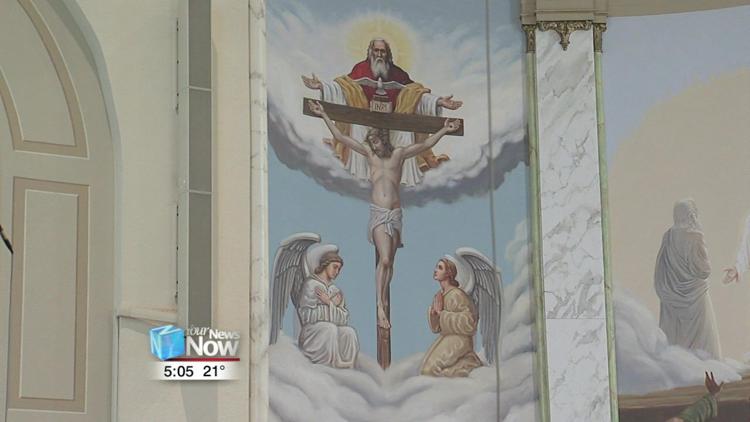 It was a packed house for the Ash Wednesday prayer service at the St. Joseph Catholic Church on Wednesday.
Wednesday's message was about the Agony in the Garden, which is when Jesus prays and sweats blood as he agonizes over dying on the cross the next day. The purpose of this message is to show that God truly understands the pain that others go through.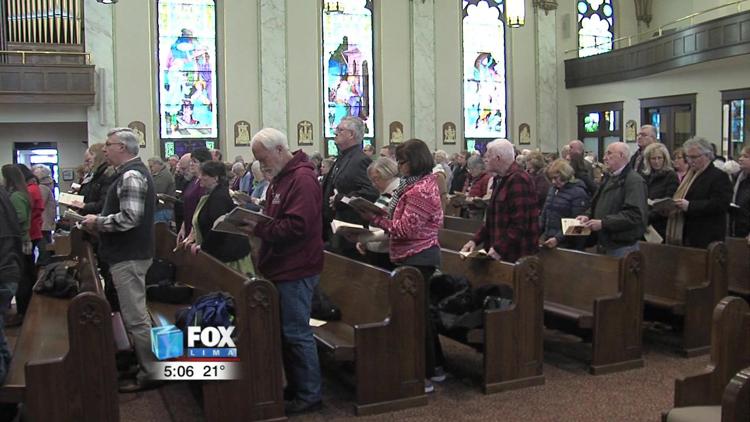 "This message is so important because as we at our own lives," said Father Sean Wilson of St. Joseph Catholic Church. "Each and every one of us has so many anxieties: things that overwhelm us and to think God is not absent from this. That God himself and Jesus Christ undergoes that suffering, that pain so we have somebody to look to who is not just foreign to us, but who gets us basically."
Becky Sunday, pastor of St. Paul United Church of Christ will be speaking next week at St. Joseph about the arrest of Jesus. Service will begin at noon and lunch will be provided afterward.