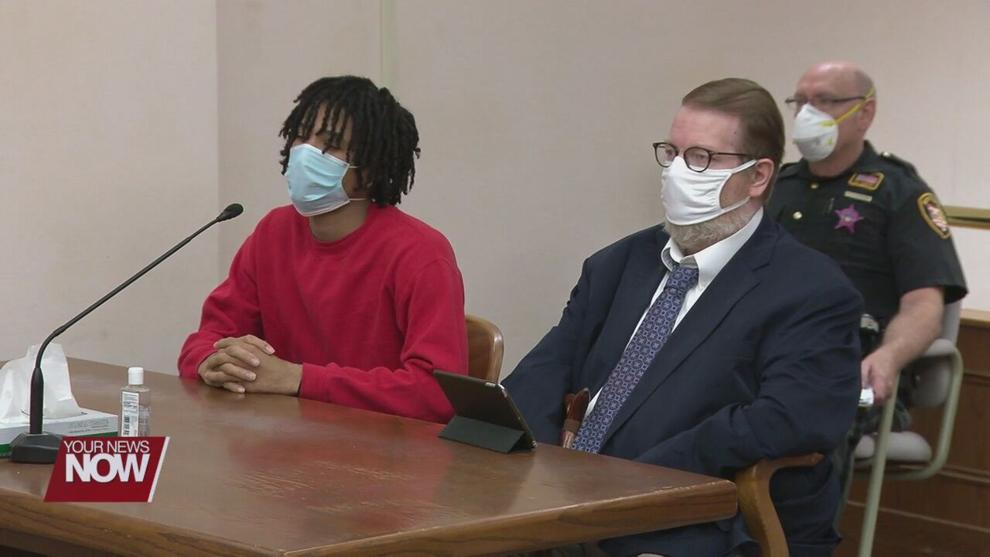 A Lima man will have under two weeks to decide on accepting a plea deal or not. 
Zyshon Stiggers is charged with aggravated robbery and felonious assault after police say he took part in robbing the Clark Gas Station on Bluelick Road in May of 2019.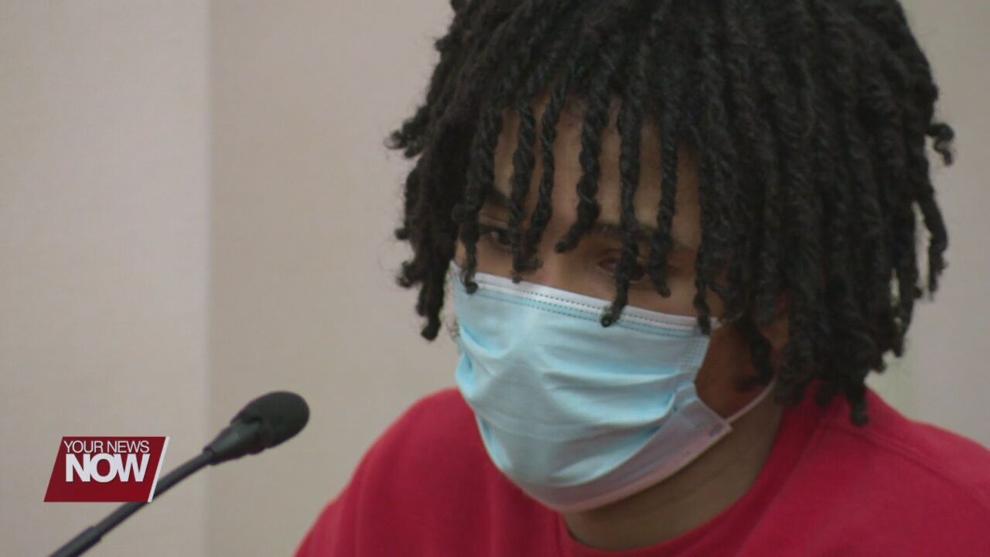 Duran Tyson Jr. was sentenced in the case for robbing the gas station and shooting at a deputy. He is currently serving 25 years in prison.
Stiggers was scheduled to appear for a Change of Plea hearing in Allen County Common Pleas Court on Wednesday. However, Stiggers was granted more time to make a decision on accepting a plea deal. 
Stiggers has until March 16th, 2021 to make a decision on the plea deal.
As of now, a trial date is tentatively set for March 23rd, 2021.