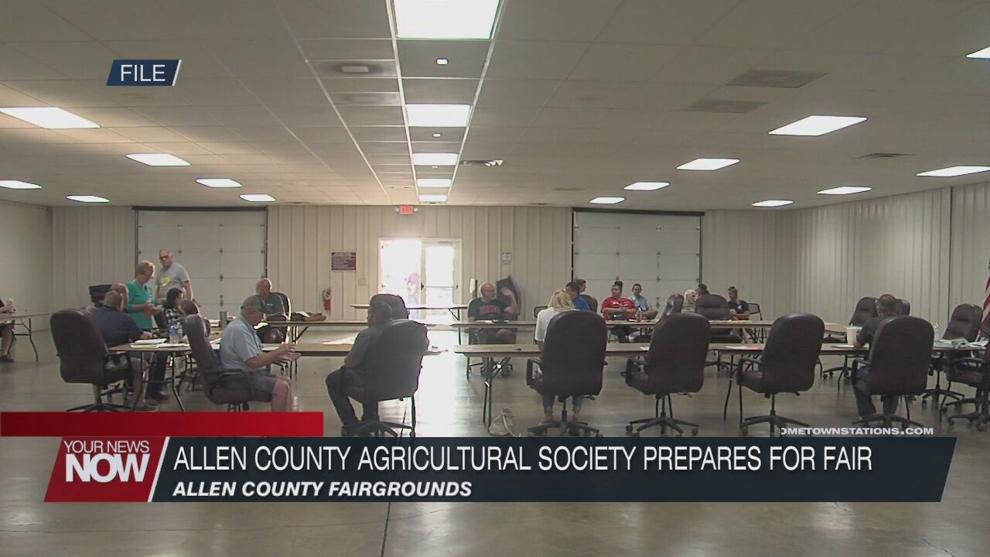 The Allen County Agricultural Society Board of Directors met as they look to finalize plans for the upcoming fair.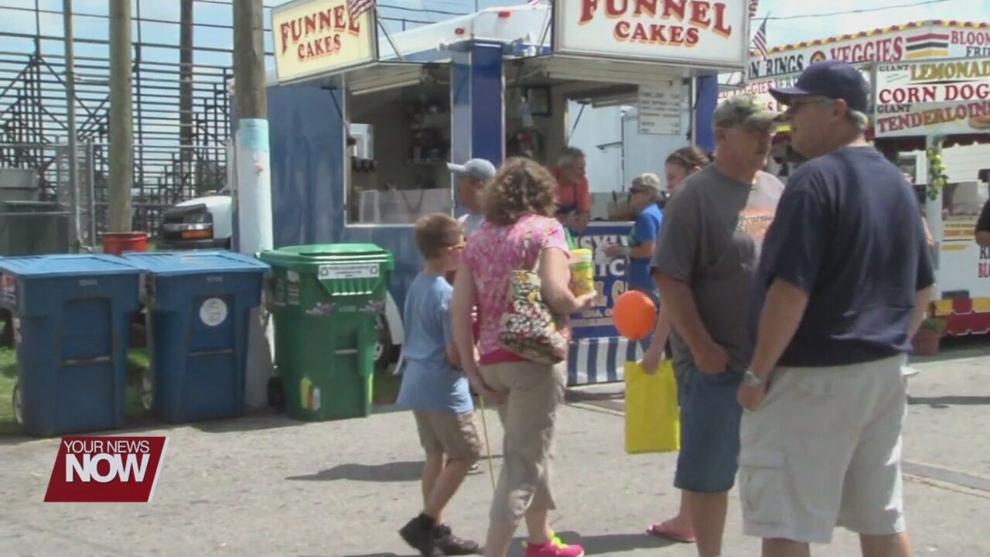 When promotions and operations manager Chad Hughes resigned at the end of May, the board picked up the duties of his role as they planned for the upcoming Allen County Fair. The board met, looking to tie up loose ends and get last minute preparations like getting ready for the Brad Paisley concert, or bringing in judges for events. Last year, the fair was reduced to a junior fair, but this year the president of the board is excited to get back to normal and bring attendees that full fair experience.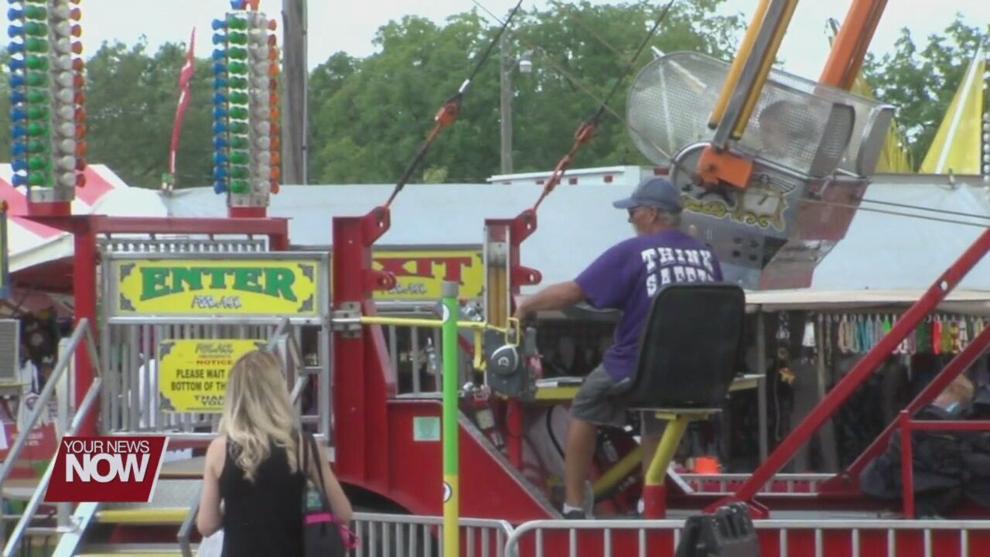 Brad Core, the President of the board said, "Having a Allen County Fair like we had last year that was closed to the public and junior fair only, obviously gave part of the experience to the kids but didn't give the full fair experience to the kids or the rest of the community. We're looking forward to that full fair experience that we all have known and grown up with and enjoyed over the years to continue again in 2021."
The fair will run from August 20th until the 28th. You can find more information on the fair or the Brad Paisley concert on their website https://allencofair.com/.