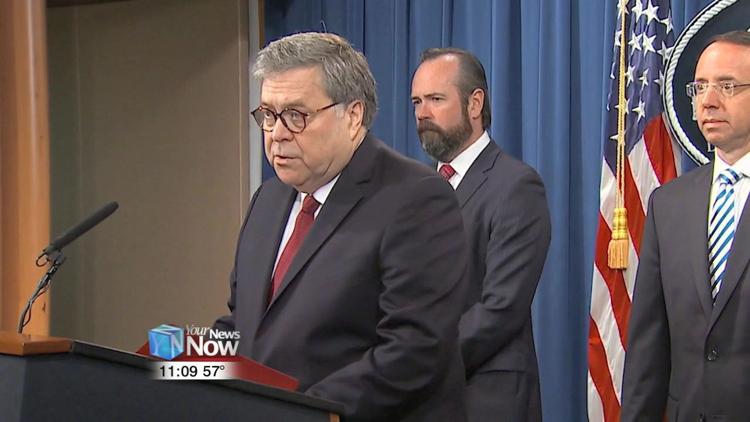 Ohio's senators are split on the severity of remarks made by Attorney General William Barr during his testimony on Capitol Hill this past Wednesday.
During the hearing, Barr testified to the senate judiciary committee that special counsel Robert Mueller did not take issue with his initial four-page summary on the results of the Russia investigation. However, in a letter Mueller sent to Barr days before his hearing, Mueller wrote that Barr's summary lacked important context, something that Mueller believes led to public confusion.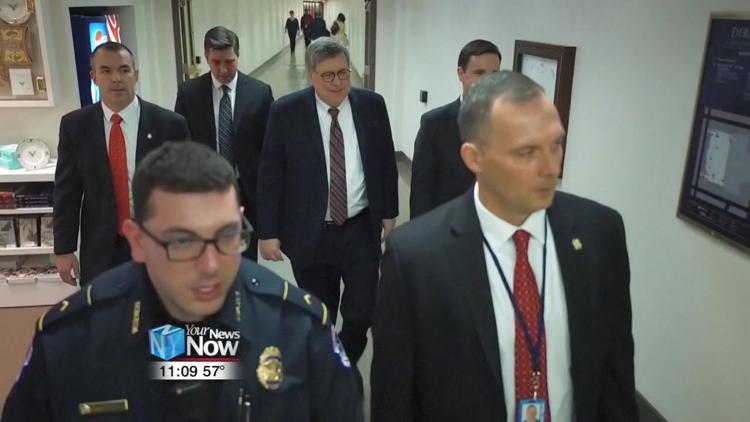 Barr has said that in a phone conversation following the letter, Mueller told him the frustration was more with media coverage and not with Barr's summary, but Sen. Sherrod Brown (D-OH) is among democrat senators who say Barr's omission is a sign that politics are at play in the Department of Justice.
"I don't think this country's ever seen an attorney general who is, in essence, become a P.R. flack for the president," said Brown. "The attorney general, through presidents of both parties, have always been the chief law enforcement official for the United States of America, not the cover-up artists for the White House. I'm pretty disappointed that he has lied to Congress, he lied to the American people."
Sen. Rob Portman (R-OH), on the other hand, believes that it's time to move on to more pressing issues, like healthcare, infrastructure, and protecting the 2020 election.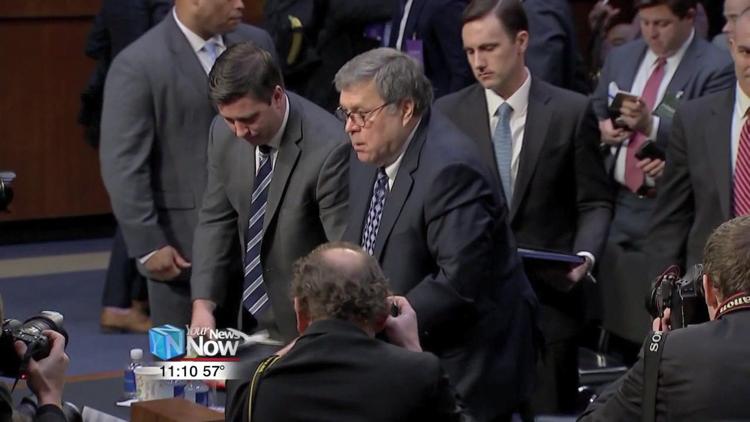 "I believe that there was no obstruction of justice and no collusion, based on the information that we have," said Portman. "I think it's time for us to turn the page now, focus on the Russian threat, which is real, and get back to legislating, not just on dealing with the Russian threat in 2020, which the FBI director told us since the Mueller report."
The special counsel's office declined to comment on the matter but South Carolina Sen. Lindsay Graham has said he sent a letter to Mueller inviting him to clear the air around his feelings towards the matter.