Despite the closing of the Allen County probate and juvenile courts Wednesday, employees were still hard at work developing their leadership, communication, and relationships skills.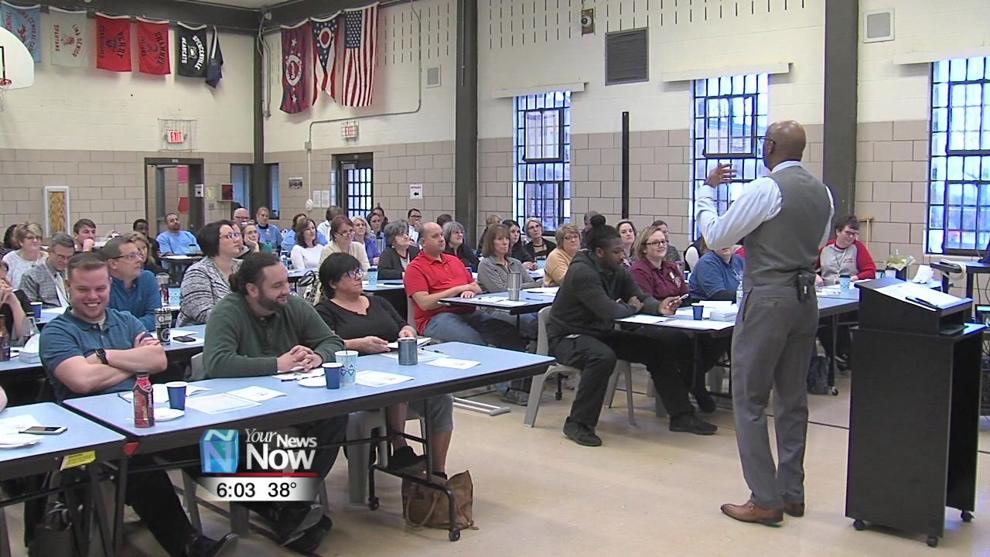 As apart of the court's annual meeting and staff training, the court welcomed guest speaker, Greg Gray, founder and president of Renaissance Unlimited, a professional leadership firm in Atlanta, Georgia. During his presentation, he explained how to get people to do what you want and how to deliver inspired services. He believes that people should always think of new ways to provide services.
"No matter what level of service you're delivering that there's always another gear and that you should always be looking for that other gear. So whether it's interactions with coworkers or the public, always try to find that next level gear to go into to serve the people that quite frankly we're all privileged to serve," explained Greg Gray.
Allen County probate and juvenile judge, Glenn Derryberry, says Gray's presentation adds value to Wednesday's training.
"The chance to come in and kind of elevate our game a little bit when we bring in a speaker like we have today. He gives us some things to think about, some important things to consider. We want to be providing the top-notch quality service we can always improve and that that's why we're here," said Judge Derryberry.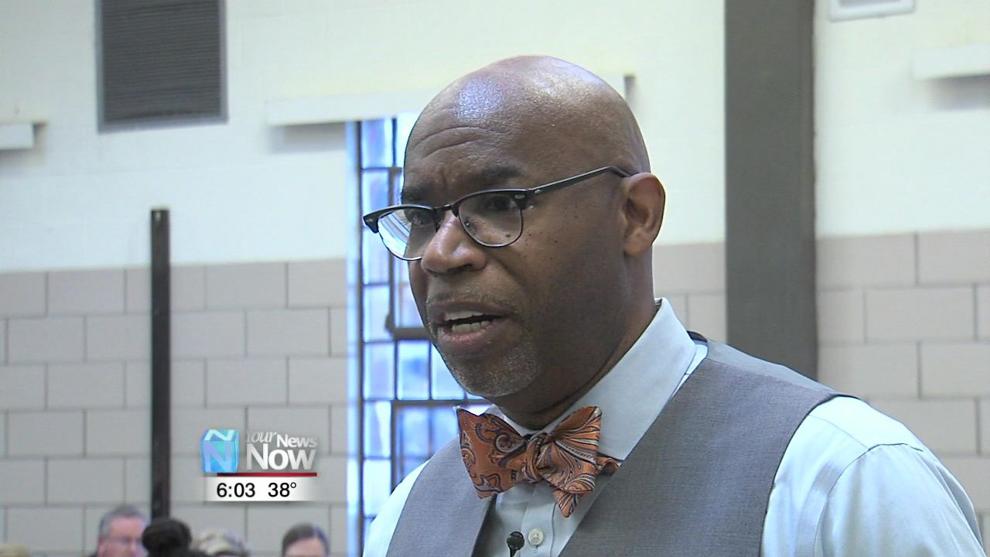 Judge Derryberry said this training also helps prepare them for their move to the new juvenile detention center location on North Cole Street.