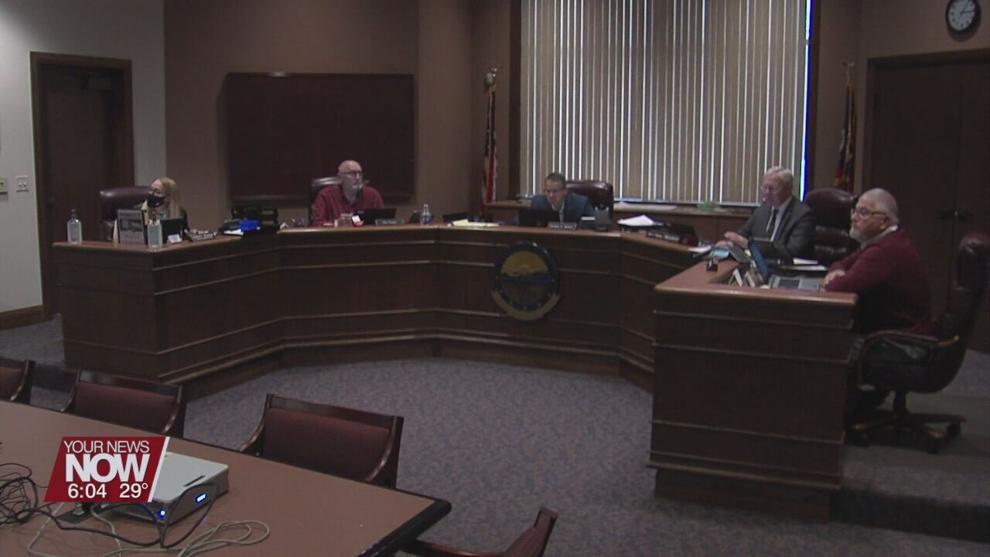 Auglaize County Commissioners organized a meeting on Thursday with residents to hear concerns on the upcoming solar farm.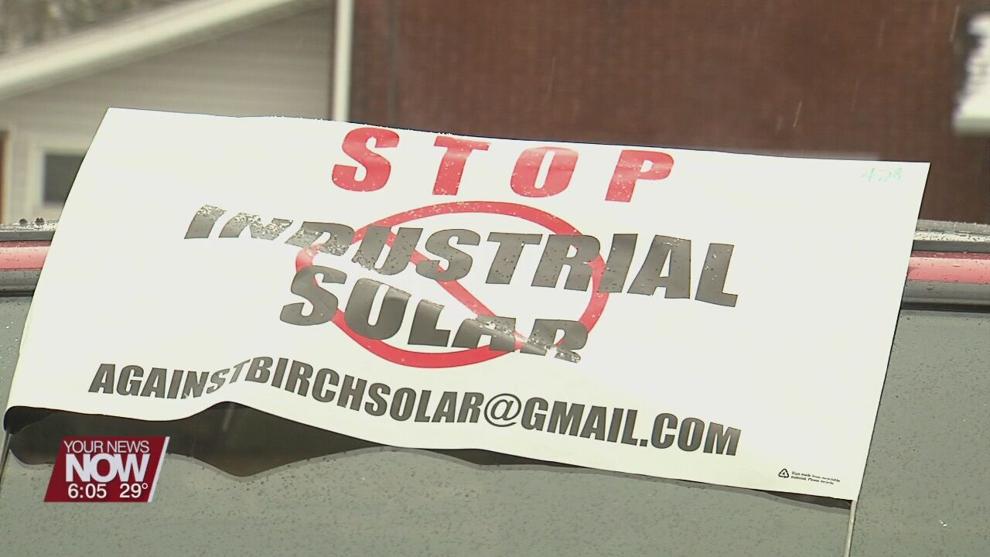 Representatives from the Against Birch Solar group came to the meeting in order to make sure their concerns are heard on the Birch Solar Farm project.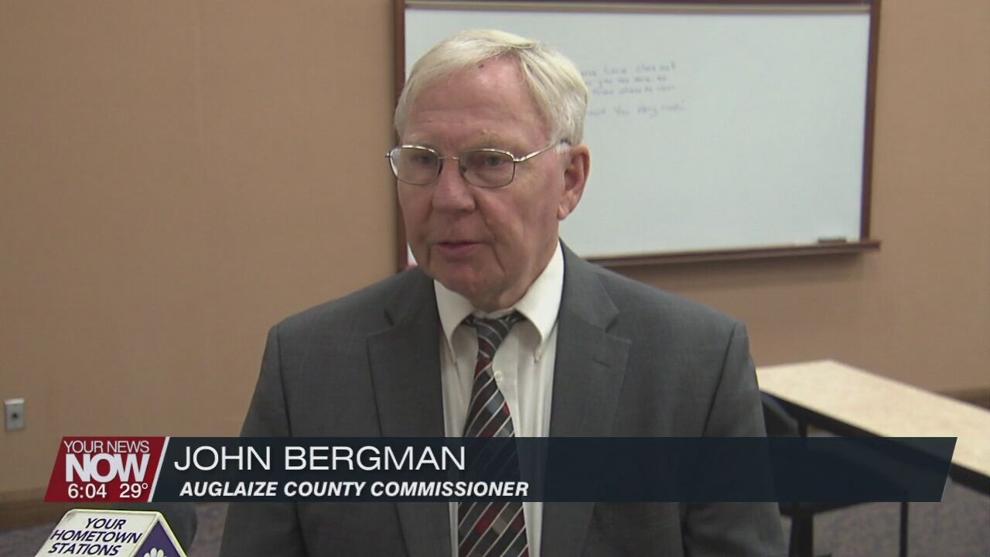 Lightsource BP previously announced a $316 million solar farm project that would occupy approximately 2,600 acres of land in Shawnee Township and beyond.
The farm will be named the Birch Solar Farm and is privately funded. The plan is to put the farm around South Kemp Road, south of Fort Amanda Road.
During the meeting, residents state that representatives from Lightsource BP have not been transparent with their requests. They also brought up environmental concerns on wildlife that the solar farm would bring.
Commissioners granted the group an hour of time to voice concerns over the project.
"I think it is important to hear the concerns and we've been doing that, along with the BP Birch field project that we've participated," said John Bergman, Auglaize County Commissioner. "I know Commissioner Spencer, Regula, myself participated on a Monday evening. Conversation with the solar field that the public is invited to attend also and our kind administrator did the Friday evening portion of it and then of course we've had some concerns expressed to us, so we invite them to come up and talk to us."
The Auglaize County Commissioners say Lightsource BP are currently restructuring their project plans.