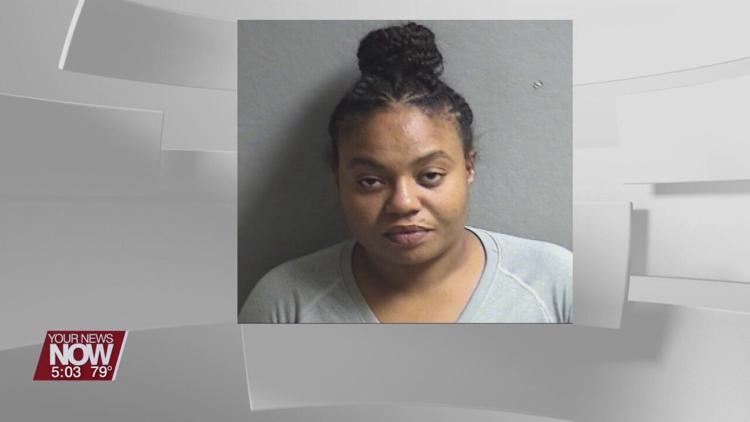 One of the three people charged with a 2018 murder and shooting in St. Marys is looking to take her chances with a jury.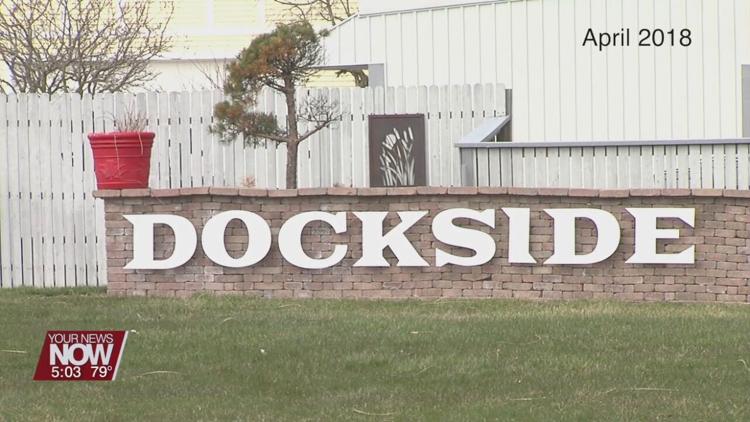 Syniqua Bell turned down a plea deal in Auglaize County Common Pleas Court this week that would drop a Murder, Attempted Murder, and other charges, in exchange for an Obstructing Justice charge. This if she would cooperate with prosecutors in the cases against her co-defendants, Keith Waddell and Jacar Bitting. Bell's trial is scheduled to start at the end of August.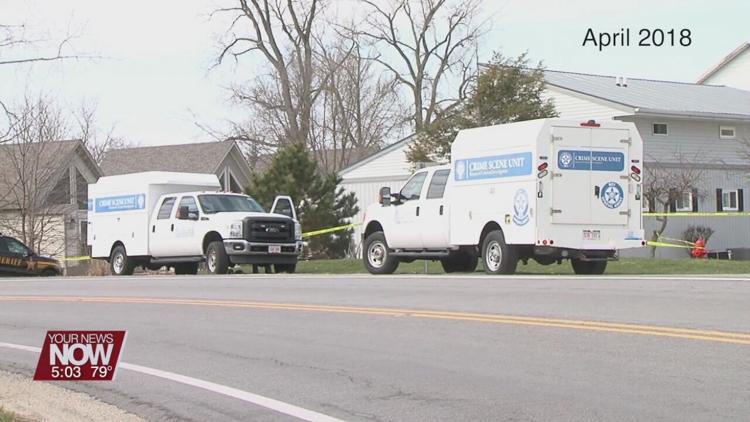 According to the sheriff's office, in April of 2018, Dexter Turner was shot at the Dockside Apartments. He died a few days later. His son Alim, was shot and injured. Dexter Turner identified Waddell and Bitting by their nicknames in a 9-1-1 call the night of the shooting.