The Delphos Chamber is looking to expand the number of businesses they recognize during their annual dinner.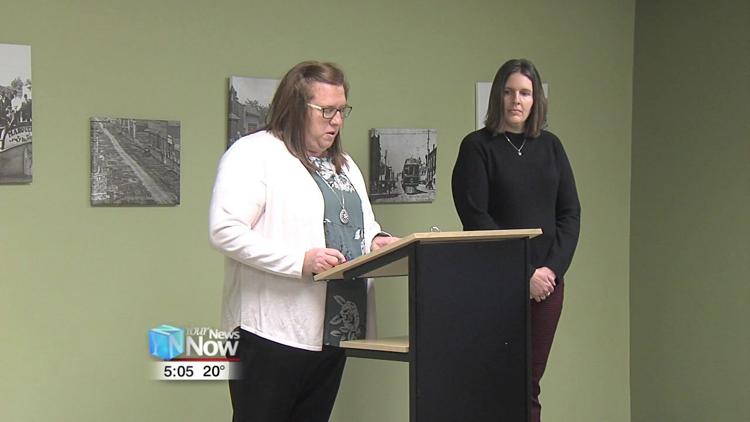 The Delphos Chamber of Commerce has always honored those businesses who have hit major milestones of serving the residents of Delphos. But this year, they wanted to do something new and they created four awards categories to honor those who not only are the economic engine for the city, but also give back to Delphos as well.
"We thought we need to up the annual dinner by adding awards to recognize the businesses in the community from non-profits to the business that are involved in the community, plus economic growth," said Maria Diltz, Delphos Chamber of Commerce Executive Director.
Here is the list of the four new awards and the finalist:
Non-profit Business and Club of the year: Kiwanis Club of Delphos and Delphos Senior Citizens
Community Involvement Business of the Year: K&M Tire and First Federal Bank
The Economic Impact Business of the Year: Toledo Molding & Die and K&M Tire
The Small Business of the Year: Delphos Ace Hardware and Kosta's Topp Chalet
The winners will be announced at the annual Chamber dinner on March 2, 2019. For tickets, contact the Delphos Chamber of Commerce.