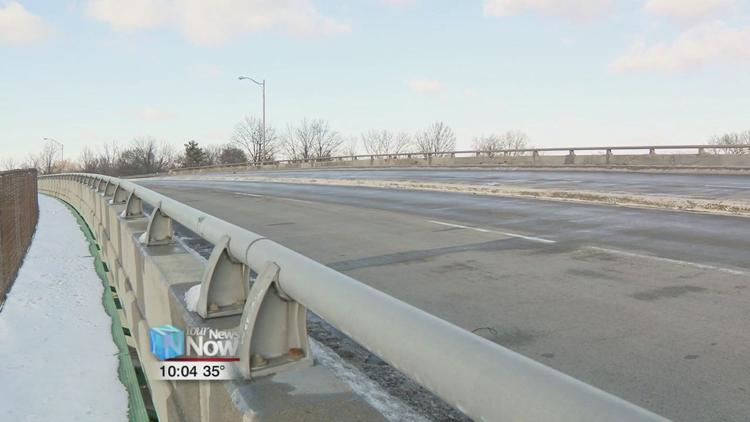 South Science and Technology students presented their project idea to change the name of a well-known overpass to Lima City Council on Monday. 
Every year, the eighth graders create a project to honor William Fowler. Fowler is a central high school graduate who was awarded the Nobel Peace Prize for physics in 1983. The kids want to change the name of the Jameson Overpass and replace it with Fowler's name. This is because his childhood home can be seen from the overpass. They also are working on a mockumentary based on Fowler's life.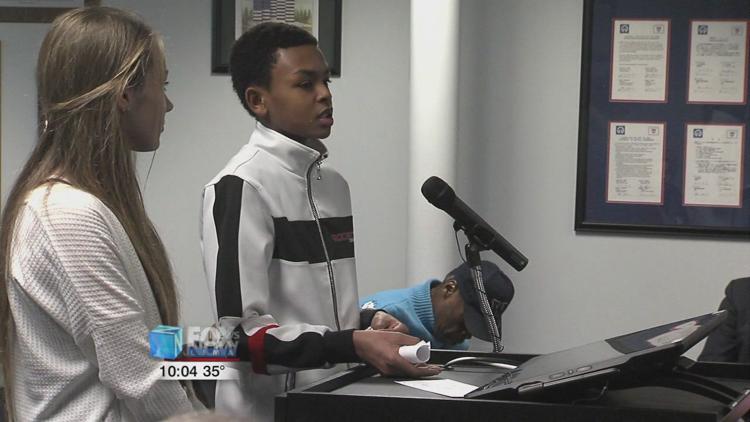 "He's very important because he's from Lima and he won a Nobel Prize in physics and he's the only one from Lima that's done that," said Hailey Hahn, a South Science and Technology eighth grade student.
Also on Monday, former Lima City members Rebecca Kreher and Sam McLean were recognized for their service to council.