A man is now in the hospital after being stabbed this afternoon on South Collett Street.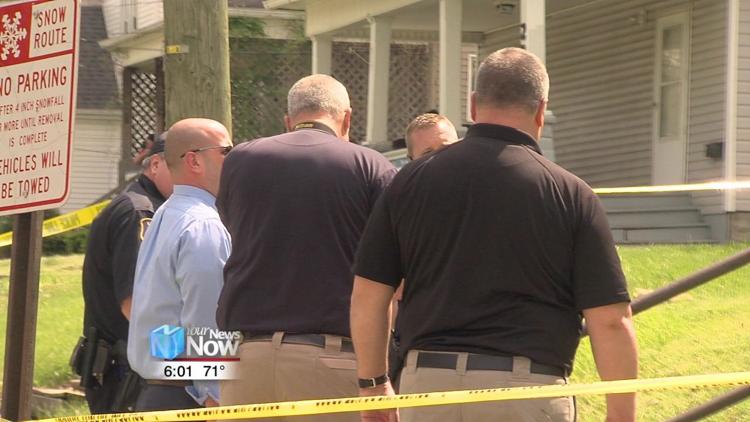 The Lima Police Department was called out to the 200 block of South Collett Street around 3 p.m. The Lima Police Department says 20-year-old Kayonna Stiggers allegedly cut her uncle, 43-year-old Daniel Williams with a knife after they got into a fight. A Lima Police Department detective on the scene said they weren't the only two involved.
"A third party who was a brother who also resided in the residence also became involved in the physical altercation and at some point one of the parties was sliced or cut in the face or neck area," said Jason Garlock, LPD detective sergeant. "We don't believe the injuries are life-threatening at this time."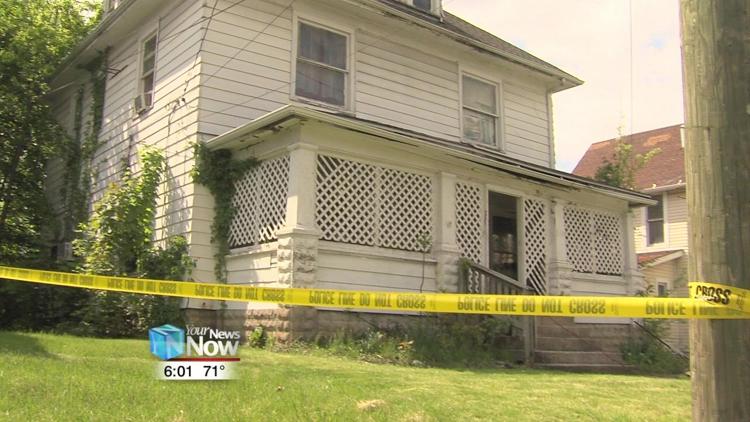 Stiggers was taken to the hospital for a concussion and the brother, 19-year-old Eugene Stiggers, is currently being detained. No arrests have been made and it's being investigated.
Press Release from the Lima Police Department
On Wednesday, May 15, 2019, at approximately 3:15 pm, officers from the Lima Police Dept were dispatched to 218 S Collett St in reference to an assault with a knife. Upon arrival, officers located Daniel Williams (43 years old, residing at 218 S Collett St) at the residence. Daniel had sustained cuts to his left ear and chin. None of the wounds were life threatening. Officers were able to determine that a verbal altercation escalated into a physical altercation between Daniel and Kayonna Stiggers (20 years old, residing at 218 S Collett St). Daniel is Kayonna's uncle. During the course of the altercation, Kayonna grabbed a kitchen knife and cut Daniel with the knife. Eugene Stiggers (19 years old, residing at 218 S Collett St) was able to intervene in the altercation and separate the combatants.
Daniels was transported to St Rita's Mercy Health and treated for his injuries. Kayonna was transported to Lima Memorial Hospital for treatment. Kayonna was charged with Suspicion of Felonious Assault.