It's becoming increasingly difficult for area organizations and agencies to find volunteers and even harder to keep them.
The City of Lima Neighborhood Support Program and the Lima Allen County Neighborhoods in Partnerships are working to help groups understand how to engage, retain, and develop a continued commitment from volunteers. They are doing so by holding a series of interactive workshops based around volunteerism that are free and open to the public.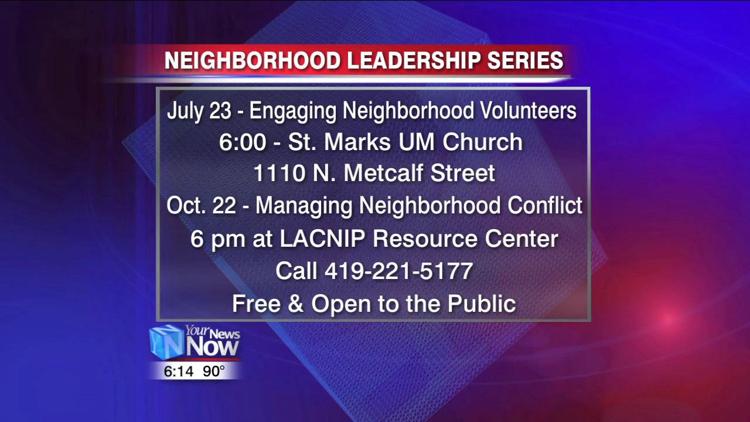 "We are really going to be focusing on engaging neighborhood volunteers. Which means once you have them, how do you keep them? You know, we want to be able to keep volunteers engaged, keep them committed to the cause, and that's what we're really going to be focusing on July 23rd," said Autumn Swanson, city of Lima's neighborhood support specialist.
The next workshop will be Tuesday, July 23rd at St. Mark's United Methodist Church (1110 N Metcalf St, Lima, OH 45801) starting at 6 p.m. The last in the series will be Tuesday, October 22nd at the LACNIP Resource Center (1440 W Spring St, Lima, OH 45805).