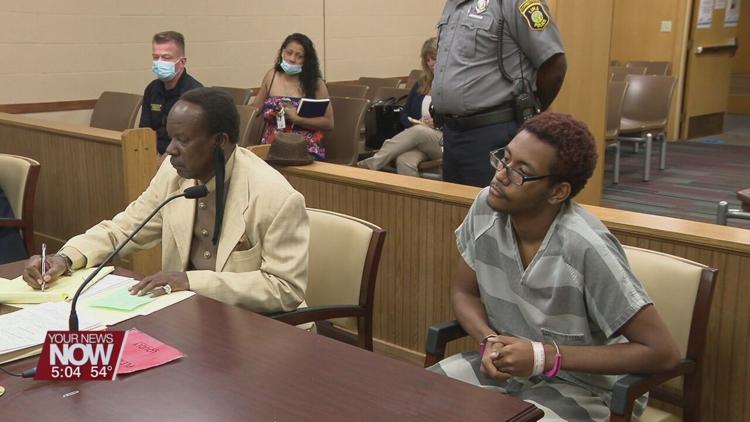 An Allen County Grand Jury has returned indictments for October. Several people indicted are related to cases we've previously reported.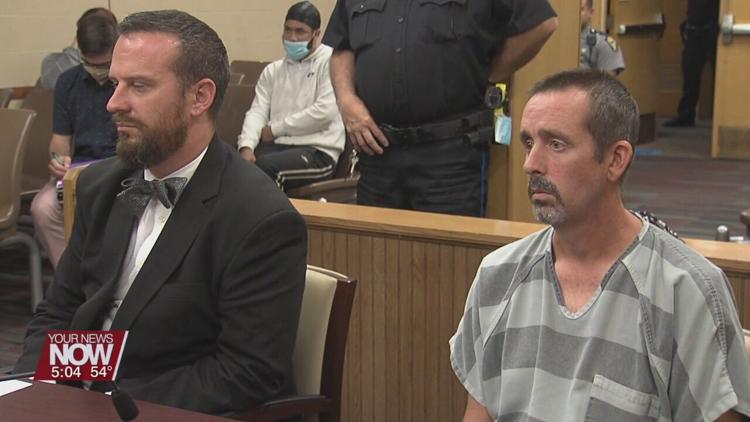 18-year-old Jervon Fernandez-Wesley has been indicted on four counts: aggravated arson, aggravated murder, and two counts of murder. If found guilty he is looking at life in prison.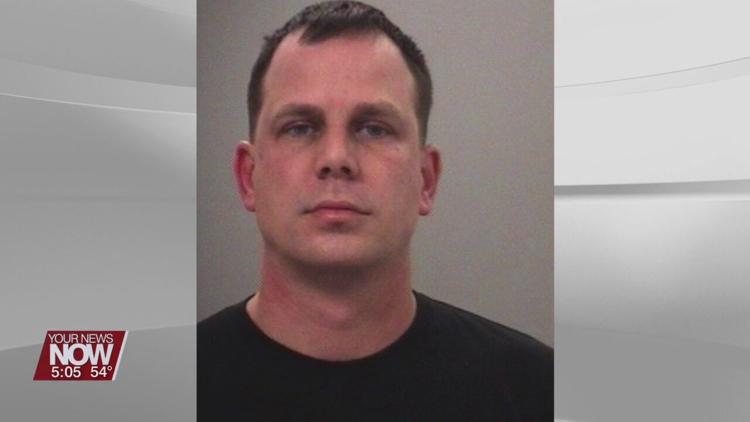 Police have named Fernandez-Wesley in the fatal fire that killed his 14-year-old brother Michael Gillyard. Police say on Aug. 14, Fernandez-Wesley was kicked out of his family's home at 124 W. Circular St. He returned in the early morning of Aug. 15 and allegedly started fires in the neighboring duplex. Five of his other family members got out. He told police he was angry at all of them for how they treated him.
Also indicted was Bradley Pepple, the man suspected of hitting and killing a girl with his truck and leaving the scene. He's been indicted for failing to stop after an accident, driving under suspension, and three other misdemeanors. He was not indicted on any manslaughter charges.
OSHP believe Pepple hit and killed 18-year old Chance Edwards with his pick-up truck on Aug. 28. A witness says they saw Edwards and a man arguing on North Dixie Highway. She walked off into the road and that's when she was hit. Pepple turned himself in to the police two weeks later.
Lastly, a former Lima Police Officer has been indicted on a second set of charges. Christopher Lemke was indicted for abduction with a firearm, and disrupting public services.
The Allen County Sheriff's Office was called to the 5000 block of St. Johns Road on August 17. They say Lemke was firing a gun into the air and his wife told them Lemke wouldn't let her or their kids leave the property.
Lemke is already facing 12 counts of unauthorized use of a law enforcement automated database system. He's alleged to have accessed the system "beyond the scope" of what was allowed between January and October 2019. Following an internal investigation, Lemke was fired from LPD on May 20.
As the cases move forward, we will continue to follow them in the courtroom.